Teas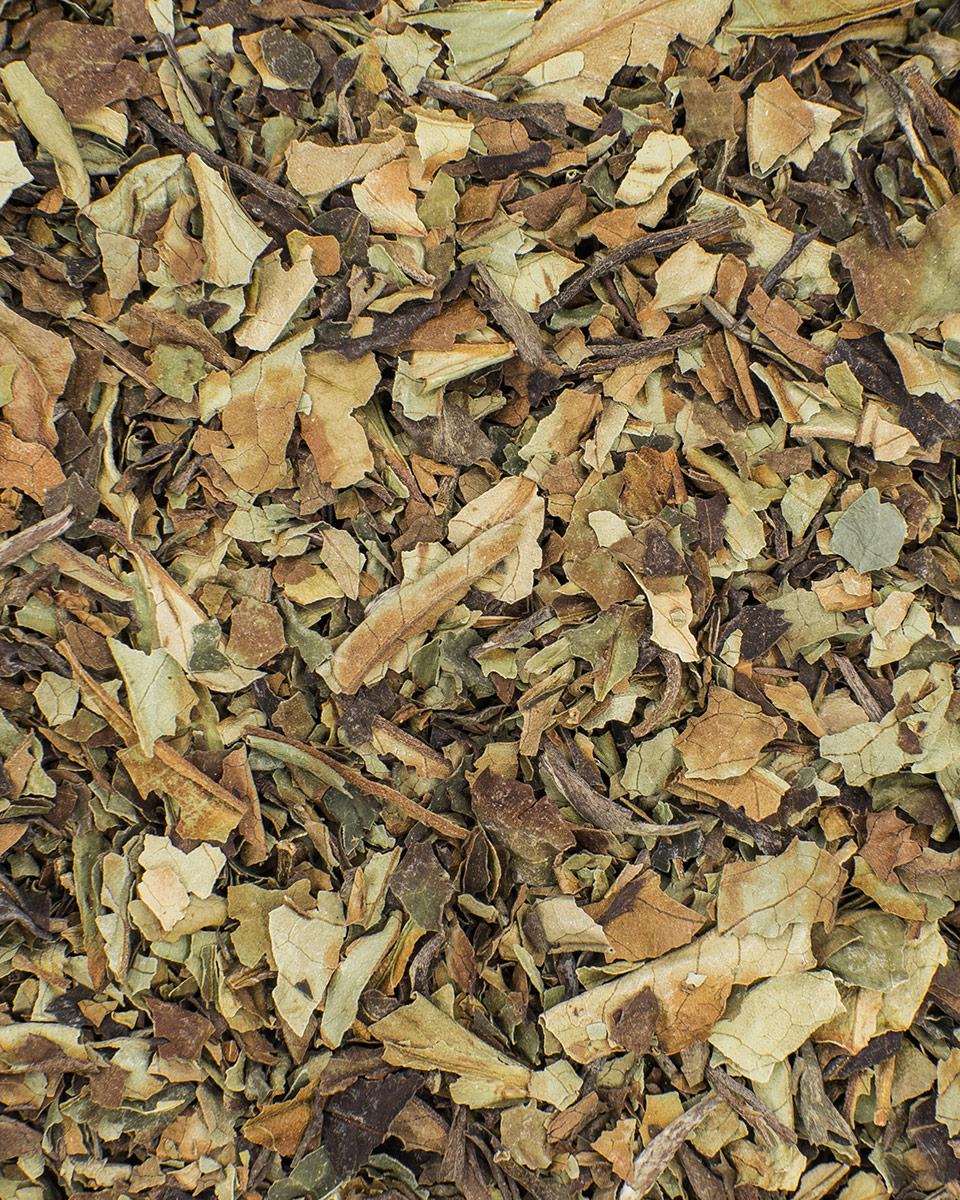 Nº181
Thyolo BSPM Fairtrade
Malawi
,

White

,

G's/TEA 3 gr/tea

ML/WATER 150 ml

TEMPERATURE 80º

STEEPING TIME 5 mins

Altitude 1003 msnm

PRODUCTION DATE nov 2019

Vegetal, with light herbal and spicy notes and lime blossom. Recommended as iced tea. Name: Thyolo BSPM (Broken Silvery Pekoe, manually sorted). Origin: Satemwa Tea Estates, Malawi, Africa. Varietal: Thyolo Harvest: November 2019. Altitude: 1003 masl. Certifications: Fairtrade, UTZ, RainForest Alliance

+ Learn more
More information
This broken leaf white tea is produced from the Thyolo variety, taking its name from the city of Thyolo. Originally from China, this variety was brought to Malawi in 1962 by Molean Tea.

The leaves are protected by some shade and receive sufficient sun during a few days. A recognisable characteristic of this cultivar is its slow oxidation.

Satemwa, a unique tea from Malawi
In the early 20s, the young Scot Maclean Kay bought his first piece of land in Malawi from a tobacco farmer to grow tea. The property has remained in the hands of the Cathcart-Kay family ever since, with the third generation running the estate today.

Finest quality tea
In 1937 the leaf manufacturing factory was built, with the aim of producing very high quality tea. The farm has 890 hectares of crops, employing some 2,500 people in the busiest season.

In addition, Satemwa also buys leaves from neighbouring farms of the Msuwadzi Smallholders Association, a group of 200 small farmers they have helped achieve Fair Trade, UTZ and Rainforest Alliance certification.
The technological changes that have been introduced over the years combined with the passion and terroir knowledge put into tea production have made Satemwa a unique tea estate in Malawi.

Social responsability
The company invests part of its profits in the development of the territory through education and access to healthcare. Satemwa Clinic provides professional medical services to all employees and their families, as well as to all students in its primary school.

An ambulance is available 24 hours a day for any necessary transfers to the hospital in Thyolo. Its primary school houses about 900 children, both Satemwa's own workers and from neighbouring communities, who, thanks to the involvement of the Government, send teachers and school supplies.

Satemwa were also responsaible for building the teachers' residences. Likewise, environmental measures are a priority for Satemwa's management, which is why it develops reforestation programs, good use of water or alternative crops.
8 € – 80 €
Free shipping from €40 purchase