Sans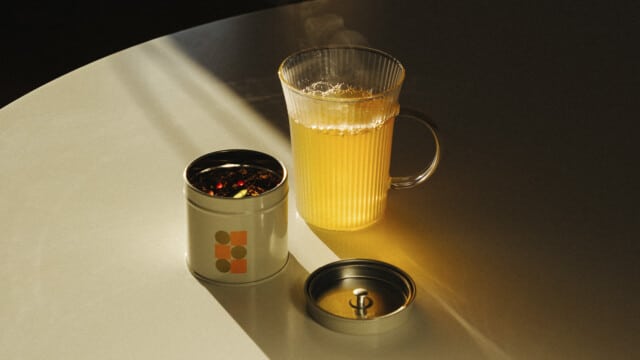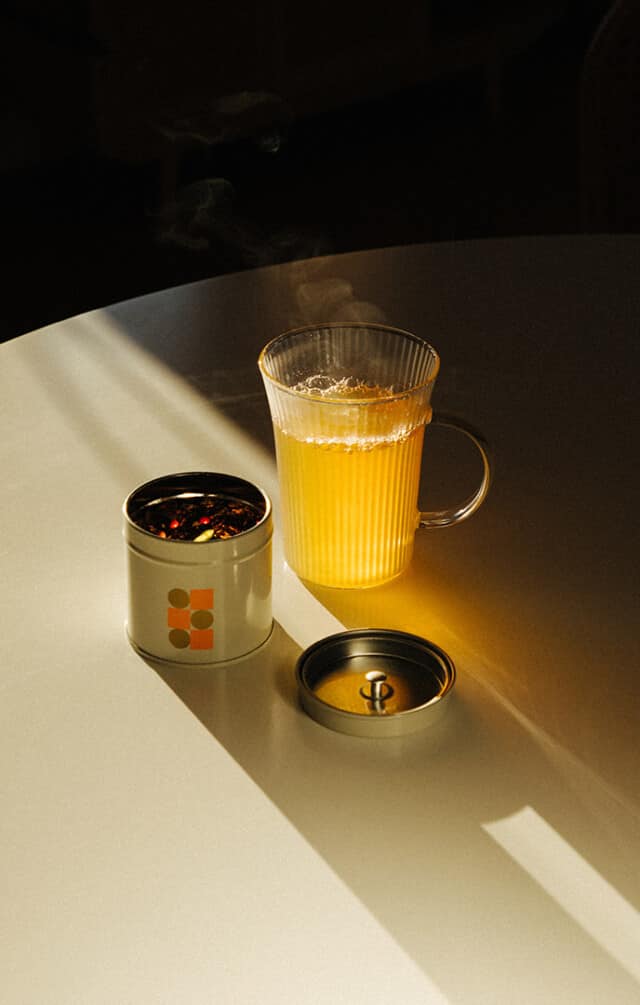 SANS & SANS
A cup of tea can
pause time itself
Sans&Sans Tea Shop is an exclusive space for tea in all its different formats.

Created in 1993, the store is located on Calle Argenteria in the historic centre of Barcelona. Our expert team of tasters selects the most exquisite teas, with the rigour of experience and the knowledge of years of work and study.

Driven by curiosity and a passion for tea, we are constantly innovating. The first to introduce pyramidal nylon bags in Spain in 2003, in 2018 we created a specialised tea boutique in the L'Illa Diagonal shopping centre in Barcelona. Focusing exclusively on teas from Japan, we established a Sans&Sans Tea Bar where one can taste and explore an extensive range of teas.

Our carefully selected varieties feature the finest original blends of flower, fruit, spice and essential oil teas. We also carry an extensive collection of seasonal teas from prestigious origins and the most respected tea gardens.

Among our many iconic products, the Atelier Collection stands out. A selection of pure and flavoured teas and infusions of the finest quality presented in biodegradable Soylon bags.

At Sans&Sans, we invite you to discover the exquisite sensory environment of tea. A universe of flavours and aromas, created with sensitive and aesthetic emotion, promoting well-being and culture.


Tea has the capacity to pause time. Regarded for centuries as a jewel only for the enjoyment of Chinese emperors, tea travelled many risky routes until finally reaching Europe.

"A cup of tea can pause time itself."

Our curiosity about tea knows no bounds. In addition to this collection of seasonal teas from some of the world's most treasured gardens and prestigious origins, the world of flavour around us constantly drives us to keep creating. Original blends of tea with flowers, fruits, spices and essential oils, like a perfumer dreaming up fragrances. New ways of seducing, always through the finest quality tea.

"A small luxury. Well-being, culture. A sensitive and aesthetic emotion, to be shared."

The cup of tea not only serves as an introduction to the universe of flavours and aromas of this ancient drink. It is also a small luxury, it is wellness and culture, a sensitive and aesthetic emotion to share. At Sans&Sans we intend our teas to be part of some of your most privileged moments, those little times that each day brings, that make our lives more beautiful.
A welcome home
Tea has its own
aesthetic and atmosphere
I have wonderful memories of the taste of tea. Coming home from school in the afternoon, my mother would greet me every day with a cup of tea with milk. This was in the early 1970s, a time when tea was virtually unknown outside of the therapeutic industry.

Years later, when I joined my parents' family coffee business, I travelled as a student around France, where I discovered many coffee and tea shops. These memories of tea have always stayed with me and prompted me to make my first forays into tea imports in the second half of the 1980s.

"My mother waited at home, with a cup of tea and milk for me, when I came home from school."

Those first cups of tea were very well received, and led me to create the Sans & Sans brand in 1993. Set on establishing an exclusive environment for tea.
I opened the Sans & Sans Tea Shop on Calle Argenteria in Barcelona, featuring the characteristic aesthetics and atmosphere of tea culture.

"Tea has its own aesthetic, its own atmosphere."

From the outset, we chose to take the path of excellence. To seek the finest quality, supported by research, systematic tastings, long-lasting relationships with suppliers and producers, trips to the places of origin, and with an open mind to new trends, as demonstrated by our achievement in 2003 of introducing nylon pyramid tea bags in Spain.

In 2001 my wife Alexandra Witty joined the company. A passionate tea lover, she strengthened our team, propelling us into the future.

Salvador Sans
Alexandra Witty
Tea Sommelier
Alexandra Witty is the Director of Sans&Sans. Her daily work includes the tasting and evaluation of the samples we receive from our key importers, as well as the creation of her exclusive blends.

She is a Tea Sommelier as designated by the ITMA (International Tea Master Association), the most respected title in the tea industry and a prestigious certification that recognizes masterful knowledge of this ancestral drink.

The Tea Sommelier is a professional figure who specializes in advising hotels, restaurants and other establishments regarding the sale of tea. They also provide expert guidance to people who want to learn more about the universe of tea and how to enhance the experience of a great cup.
Alexandra has made several trips to countries of origin, visiting tea gardens and meeting producers. In 2015, she travelled to Kenilworth Garden in Sri Lanka and saw for herself the entire process of making its famous black tea, from leaf picking to finished product.

The next destination was Japan, which she visited in 2017 and 2019, getting to know different producing areas, families and tea gardens, learning firsthand the various forms of cultivation and manufacturing of the extensive and refined Japanese tea culture."