Teas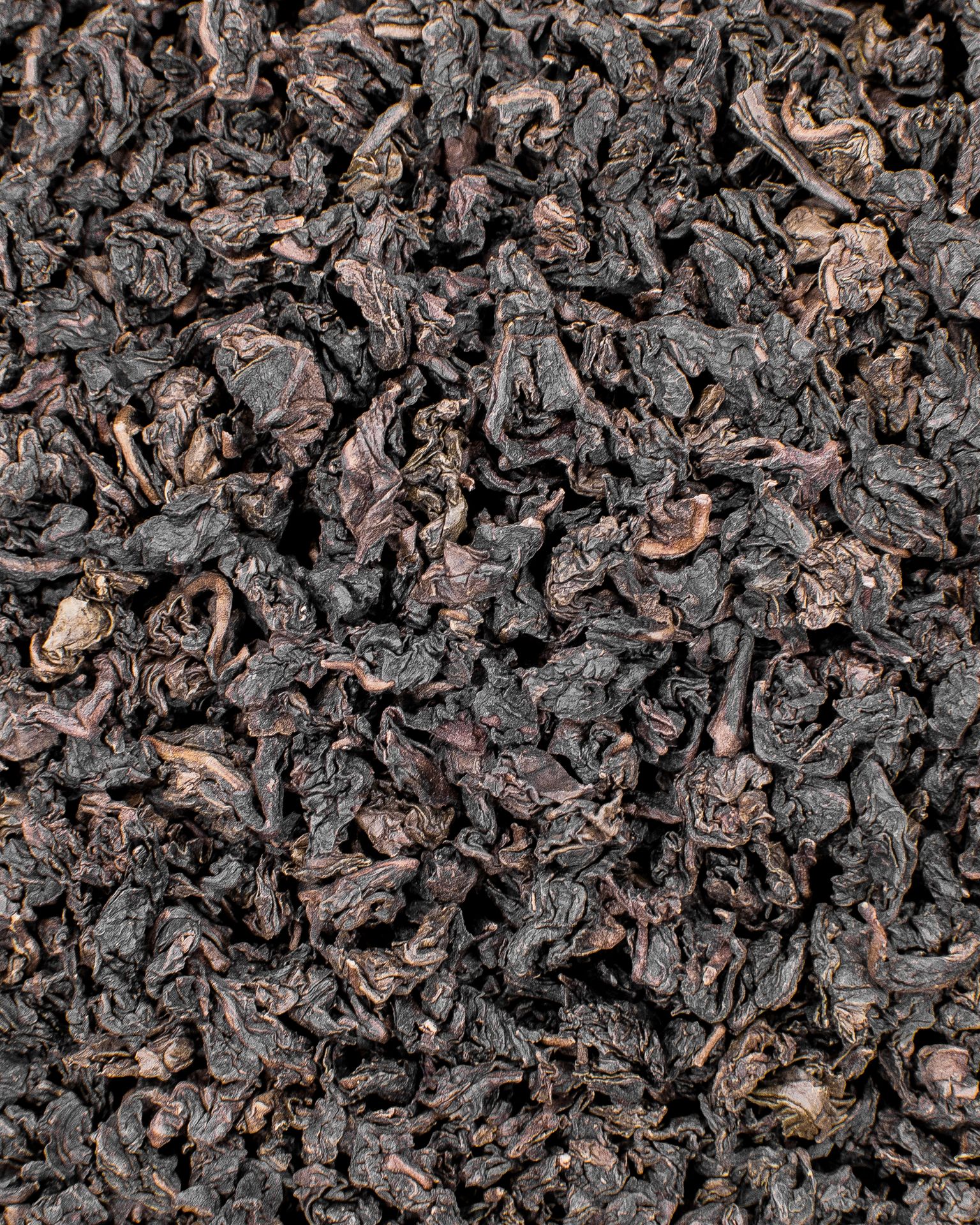 Nº233
Ti Kuan Yin
China
,

Oolong

,

G's/TEA 3 gr/tea

ML/WATER 150 ml

TEMPERATURE 85º

STEEPING TIME 6 mins

Due to its light oxidation, this tea has a smoother and sweeter taste than traditional Oolong and is the result of 48 hours of monitored and controlled work. Up to six infusions can be made. We recommend extending the infusion time for each repetition.

+ Learn more
More information
"Famous for all eternity"", declared the Emperor Kangxi upon tasting Tie Guan Yin, proclaiming it one of the finest teas in the history of China.

This precious Wulong is steeped in tradition, with the legends of its origin full of ancient stories about gods, emperors and peasants.

Originating from Anxi in southern Fujian (Min-Nan) province, the Tie Guan Yin variety tea plants are selected for production and manufacturing in the twenty-seven mountain towns and villages surrounding the city.

The highest quality harvest takes place later than usual for fine green teas, at the end of May. The leaves are larger, more mature and stiff, there are no buds and the stems take on a reddish-brown colour, essential for the formation of the characteristic aroma and flavour of Tie Guan Yin.

Once plucked, they are immediately taken to the processing centers where each artisan will give them their personal touch.
The leaves are left to wither for 30 minutes in the sun and after being shaken gently, they are moved to an interior room where they will remain for another 6 hours before completing this first step.

In total, 10 steps are necessary to make this tea. Rolled into small spheres, the steps can last between 36 and 40 hours, and include traditional methods and more modern techniques. However, it is the knowledge and experience of the craftsman that dictates the final gentle and precise heat to be applied to the leaves.

This control allows the intensity of the floral aromatic and sweet creaminess to develop later in the cup, making this tea one of the most appreciated by connoisseurs around the world.

With three styles and multiple qualities of Tie Guan Yin, its price depends on the quality and rigour of its journey from the field to the manufactured leaf.
8 € – 80 €
Free shipping from €40 purchase