Teas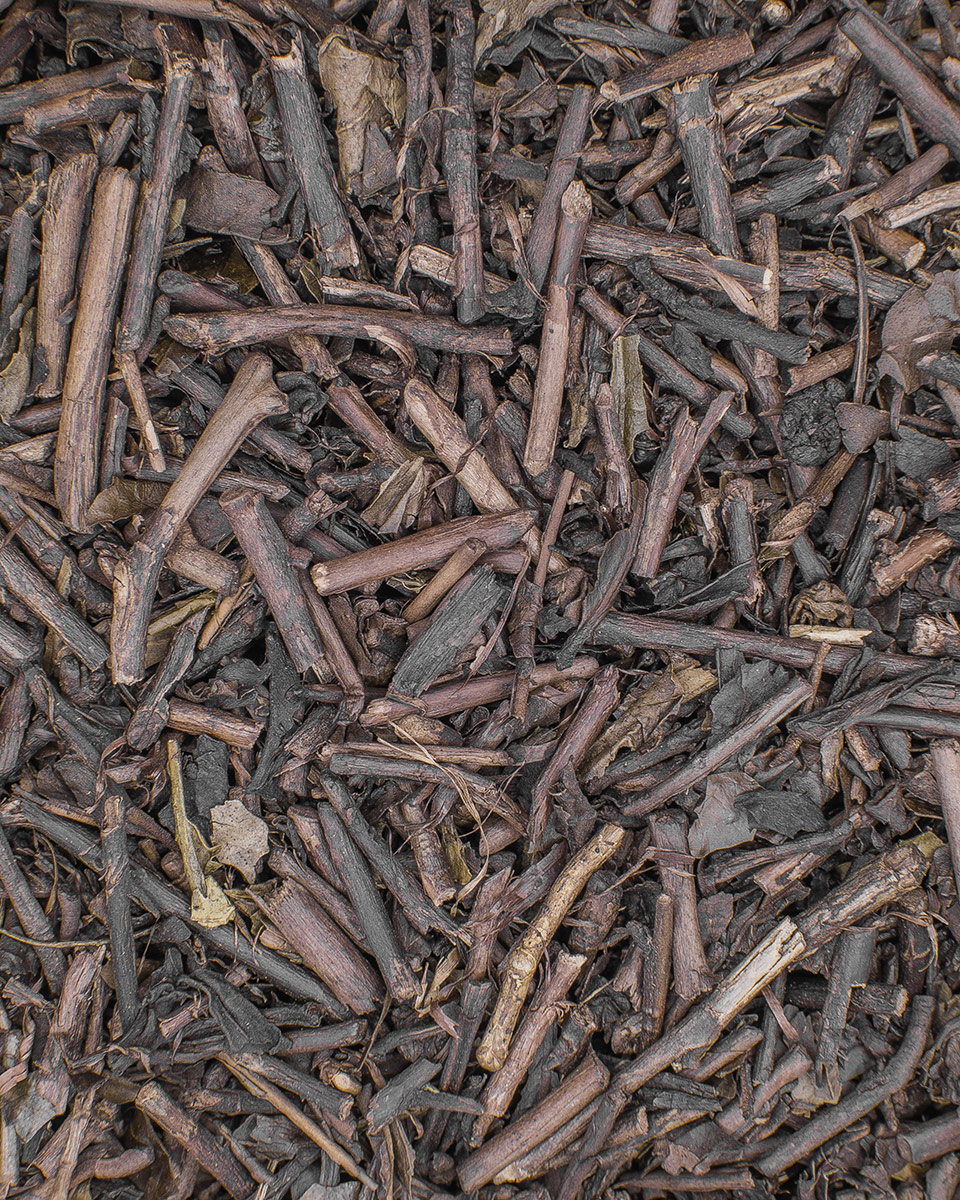 Nº125
Sannen Bancha, Familia Sugimoto
Organic
,

Japan

,

Green

,

G's/TEA 3 gr/tea

ML/WATER 150 ml

TEMPERATURE 100º

STEEPING TIME 3 mins

Mild Bancha green tea. Lightly toasted, sweet flavour. Organic. Very low caffeine content. Ideal cold-infused.

+ Learn more
More information
Hand-cut, organically grown, roasted green tea. The tea is harvested during autumn and winter after the plant has been left to grow freely for three years (Sannen). The sorting involves first handpicking all the leaves from the harvested branches, followed by cutting the remaining branches into small lengths.

Due to the amount of hand processing involved and the fact that the processing is very time consuming, the grower can only make a small amount each year.

After the harvesting and processing into aracha (partly rolled and dried tea) the leaves ripen for about three years. Then the final roasting takes place.

This macrobiotic, traditional Japanese tea has a lovely smooth sweet-roast, soothing taste, is low in caffeine, easy on the stomach, brings a sense of well-being and welcomed warmth brewed hot during the Winter and in the Summer it is great as iced-tea.
Every year the Ochatsubo Hoken Hokokusai festival is held on November 26nd at the Kitano Tenmangu Shrine, with masters from many tea schools in Japan bringing offerings of precious teas to this temple. The Sugimoto family of the Shohokuen tea company have the honour of opening the first ceremonial vessel, demonstrating the enormous prestige of the Shohokuen house.

It is no wonder; since 1645 this family has produced tea of ​​the highest quality, over fourteen generations.

On their plantation in Kohata, Uji, Kyoto province, the birthplace of the tea tradition in Japan, they remain faithful to traditional practices. Following the time-honoured tradition of Isshin Sannyou, or "picking three leaves from one sprig', they harvest only once a year to ensure the highest quality of tea. With a rich history of awards and recognition, it is a privilege for us to work with such an honourable and venerable tea house.
15 € – 150 €
Free shipping from €40 purchase