Teas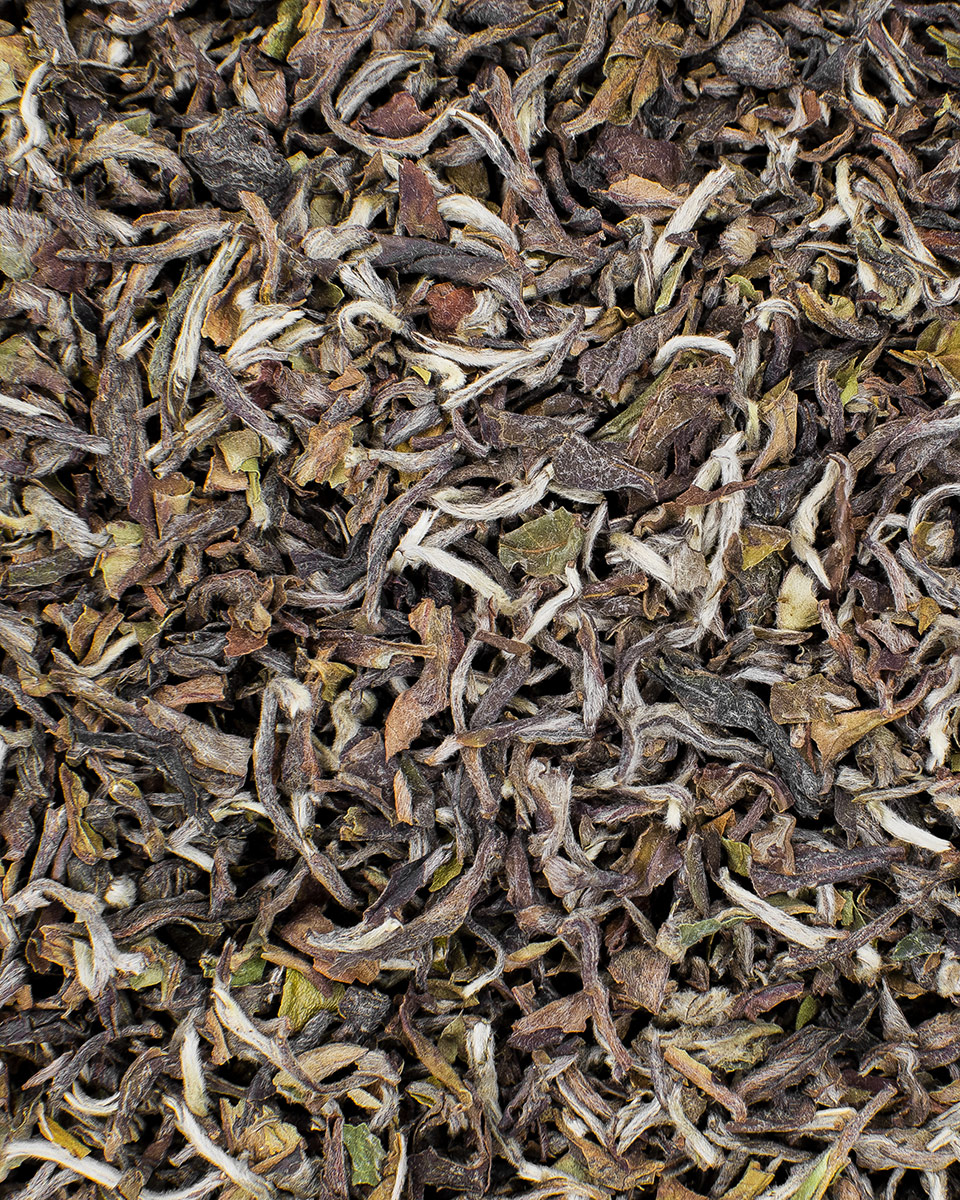 Nº314
Namring Upper 1st Flush
Darjeeling
,

Black

,

G's/TEA 2,5 gr/tea

ML/WATER 150 ml

TEMPERATURE 85º

STEEPING TIME 4-5 mins

Vegetal aroma, honey, fruity notes and full body. Long aftertaste.


+ Learn more
More information
This lovely garden runs down from the eastern slopes of Tiger Hill to the Teesta River. Upper Namring teas, from its highest section, are considered some of the finest in the district." Jeff Koehler (2015) Darjeeling: A History of the World's Greatest Tea. Bloomsbury.

Namring is one of the oldest tea gardens in Darjeeling, India. Founded in 1863 when British settlers began planting high-quality Chinese bushes grown from seed, today Namring comprises a massive plantation covering 1,068 hectares.

Of these, 450 hectares are devoted to growing tea, with 85% of this land irrigated with water from the Tiger Hill springs.

The farm was uprooted a few years ago and replanted with the high quality AV2 varietal.
1,400 people work here, with up to 10,000 people living on the same farm. Given the importance of education for the garden, the management finances half a dozen primary and secondary schools in the area, where the children of the workers can study Nepali and English.

The size of the farm is such that it also houses a secondary school, semi-financed by the Indian state. Namring is one of the few farms that covers both the lower and upper sections, the latter being between 1,500 and 2,100 meters above the water.

It is in this area that the most extraordinary, aromatic and elegant teas are produced, with very floral notes and the characteristic muscatel flavor, unique among the best Darjeelings.
20 € – 400 €
Free shipping from €40 purchase