Teas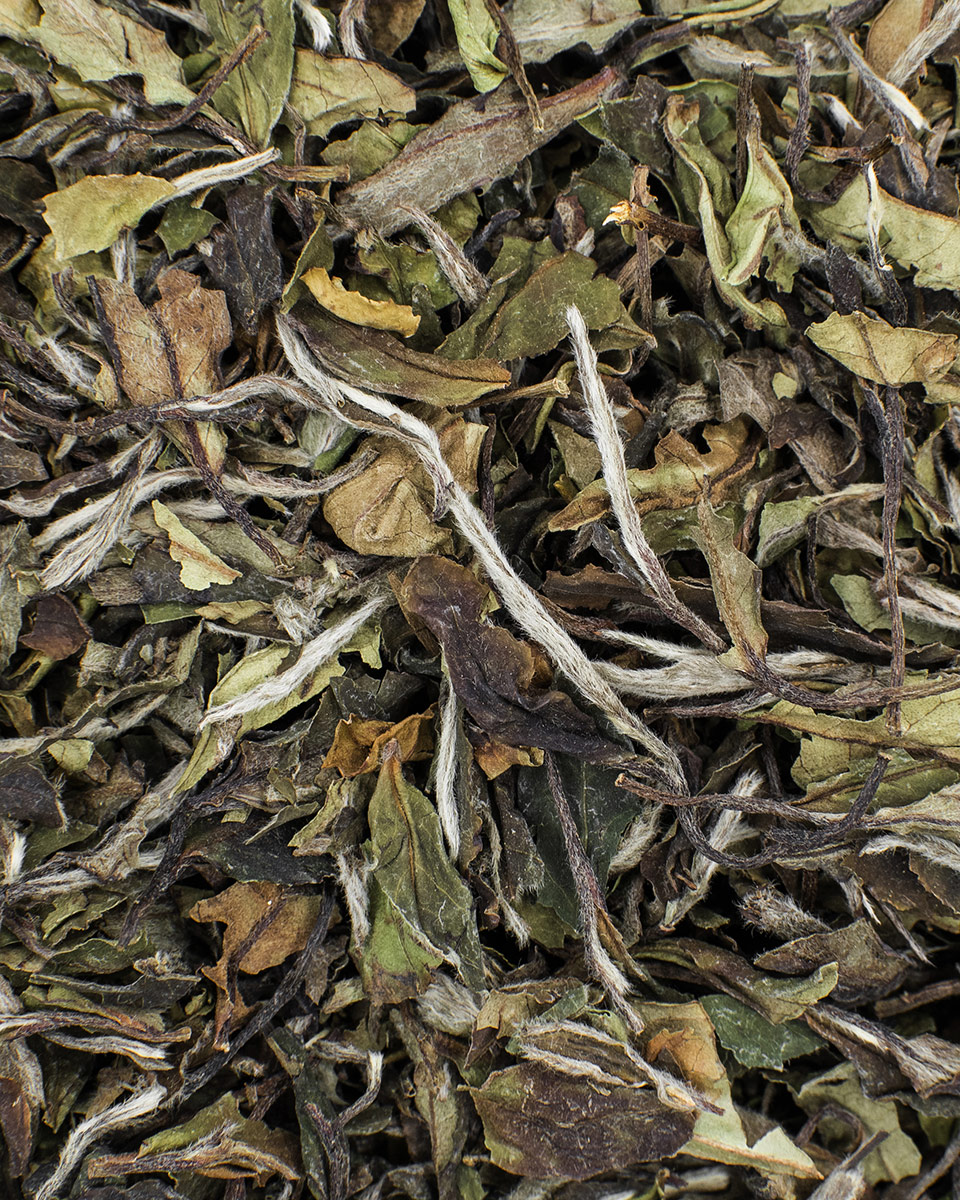 Nº211
Pai Mu Tan
China
,

White

,

G's/TEA 3 gr/tea

ML/WATER 150 ml

TEMPERATURE 85º

STEEPING TIME 6 mins

Made with leaves and buds. Fruity aroma reminiscent of plum. Floral with light vegetal notes. From the Fujian province. Ideal as iced tea.

+ Learn more
More information
The early 1920s saw the production in the Fujian province of a new style of white tea. Not to be compared to the traditional Silver Needle it has not only a different appearance, but also manufacture and taste.

The varietal used is the same and requires similar rigourous standards at harvest. The selection of buds and leaves changes according to the four quality grades, and the proportion of buds and leaves determines it at a glance.



In the superior grade we will find perfectly intact one bud and a leaf. During manufacturing, the leaves are withered outside in sunlight, inside in cold air, but also, and here's another big difference, they are kiln-dried to dehydrate the high moisture content of the leaves.
11 € – 110 €
Free shipping from €40 purchase