Teas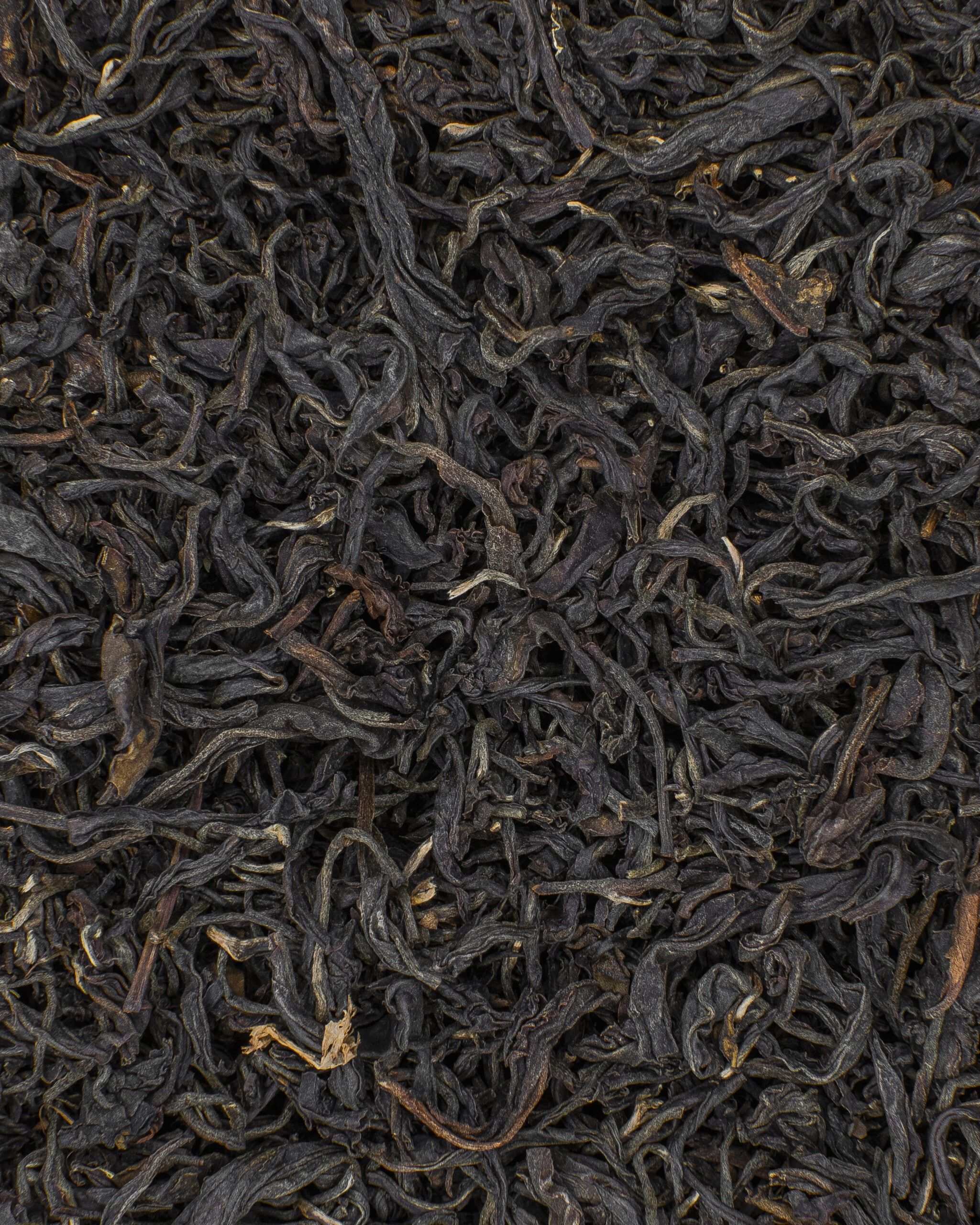 Nº182
Bvumbwe
Organic
,

Malawi

,

Black

,

G's/TEA 3 gr/tea

ML/WATER 150 ml

TEMPERATURE 95º

STEEPING TIME 4 mins

Black tea. Aroma of rose, floral, dry grass and sweet on the palate. Origin: Satemwa Tea Estates, Malawi, Africa. Style: Black tea. Cultivation: Pesticide free (organic)


+ Learn more
More information
We have here a "handmade treasure" - a tea made by hand in which the entire manufacturing process is manual. Produced from a varietal endemic to Malawi, it is high in antioxidants and theanine.

This tea requires a few days of exposure to the sun in its production so that its peach flavour stands out.
To make this stunning final tea, tea master Alexander Kay constantly monitors every step of its manufacture, from the withering and hand-rolling of its leaves, its oxidation and the duration of drying.

10 € – 200 €
Free shipping from €40 purchase