Teas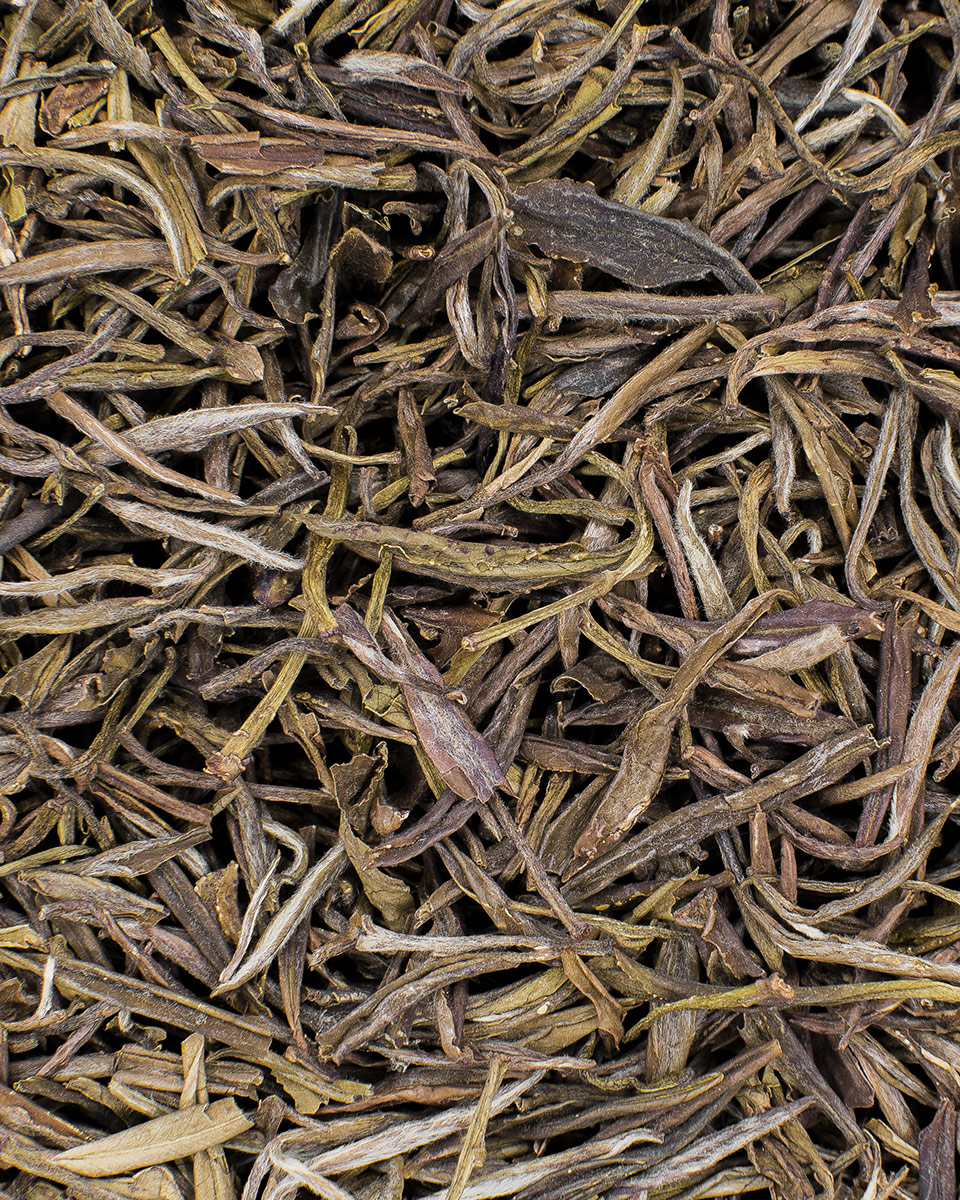 Nº236
Huang shan mao feng
China
,

Green

,

G's/TEA 3 gr/tea

ML/WATER 150 ml

TEMPERATURE 85º

STEEPING TIME 3 mins

Mild, light, taste notes of chamomile and honey. Sweet sensation on the palate.

+ Learn more
More information
In 1875, Xie Zheng An, the son of a tea merchant family, carefully selected buds and leaves from tea plants that grew around the small village of Fuxi, and created for the first time the tea known as Huang Shan Mao Feng.

Today, it is one of the most famous green teas in all of China. This area provided Mr Xie with the excellent raw material required to produce his tea.

According to some historians, tea cultivation was widespread on the slopes of the Yellow Mountains (Huang Shan) since the time of the Ming dynasty, so it is not surprising that the agro-ecological conditions in the area are ideal for growing tea trees: abundant rains, mild temperatures, fertile soils and plants sheltered from the wind.

The harvest begins in late March or early April and lasts until the end of May. The buds and the first freshly flowered leaves are harvested by hand to obtain the highest quality.


Manufacturing is carried out the same day, with the buds and leaves manually selected, and withered naturally in the sun.

They are then roasted (pan-fired) in woks at high heat, while at the same time the workers start rolling with bare hands and precision movements, working at a speed of approximately 60 movements per minute.

The leaves cannot be burned or left raw, otherwise the quality is compromised. With the heat, the enzymatic process of the leaf is interrupted, preserving its natural colour, enhancing its flavour and aroma, and halting oxidation. The last step is to bake them, facilitating their drying process.
16 € – 160 €
Free shipping from €40 purchase