Teas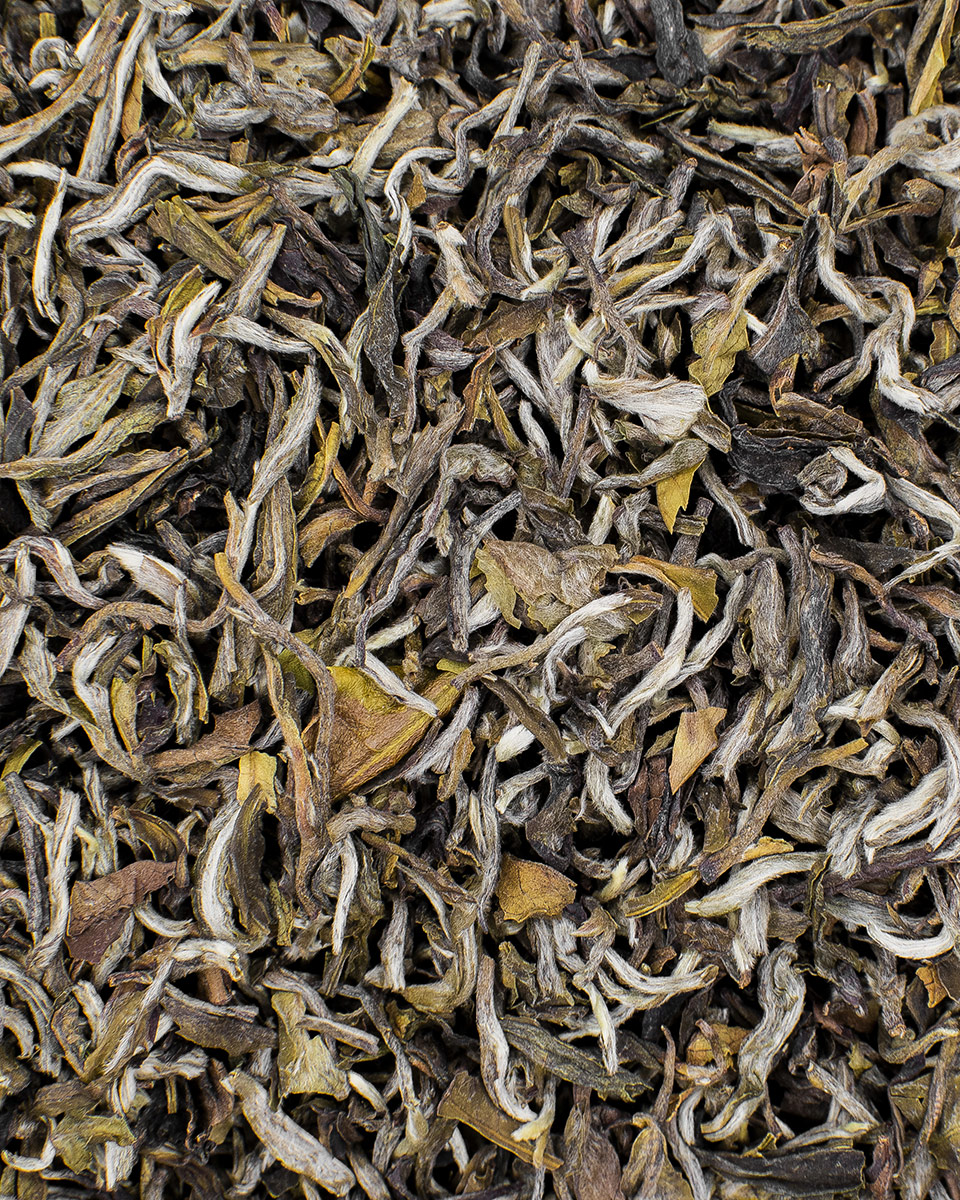 Nº309
DOOARS, Putharjahora
Biodinamic
,

Organic

,

Black

,

G's/TEA 3 gr/tea

ML/WATER 150 ml

TEMPERATURE 90º

STEEPING TIME 4 mins

Smooth and delicate black tea. Fruity notes of apricot and macadamia. Sweet and creamy on the palate.


+ Learn more
More information
Located at an elevation of 350 metres in the Dooars region of India, the Putharjhora tea garden has held organic and biodynamic certification since 1997, a unique achievement in the region. Covering an area of ​​565 hectares, the tea plant grows under the shade of trees and legumes.

Using zero pesticides, they rely on natural predatory insects to control pests. Microhabitats develop between each row of tea bushes, teeming with a rich variety of plants, vegetables, worms and insects and allowing their tea to be cultivated under organic and biodynamic methods, taking advantage of the cosmic forces of nature.

These farming practices have resulted in an abundance of wildlife such as elephants, pythons, porcupines and deer. Putharhjora also has about 350 species of trees, making it a paradise for bird watchers.

The rich soil and the waters of the mountain streams create the perfect conditions for the cultivation of tea bushes, giving them unique character.
The Assam and young clonal varietal plants of the Camella Sinensis that include the CP-1 variety are unique to Putharjhora, with the estate producing about 400,000 kg of strong, full-bodied black tea.

Putharjhora is also famed as a crossing spot for migratory elephants.
Herds of elephants cross the tea garden from the hills of Bhutan, heading for the forests of Nepal.

The garden has recently partnered with Tea Promoters India and The Wildlife Enterprise, an independent organisation that protects elephant populations worldwide. In 2020 this garden was awarded a certificate for the first "Elephant Friendly Tea Garden" in the Dooars region.
15 € – 150 €
Free shipping from €40 purchase