Teas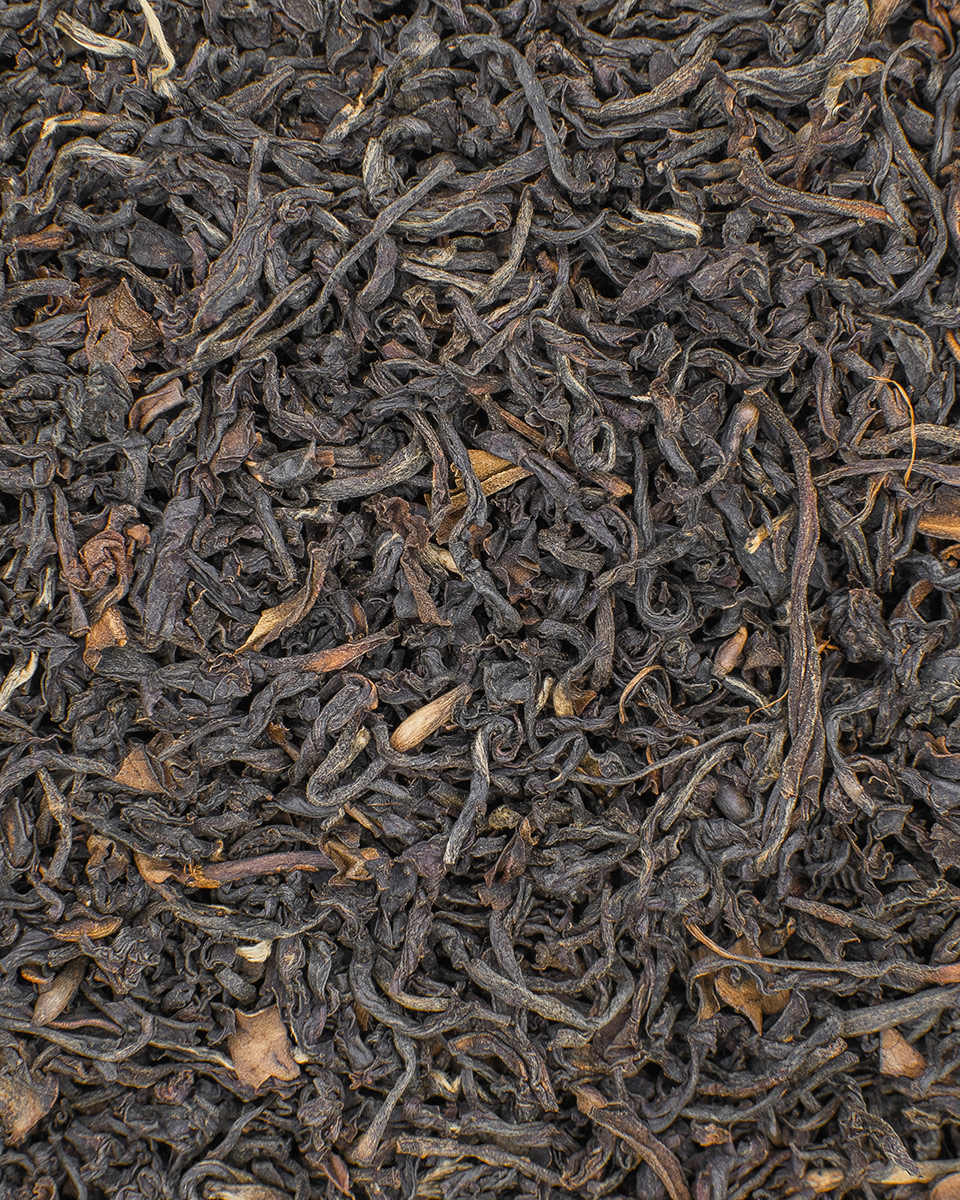 Nº175
Bitaco
Organic
,

Colombia

,

Black

,

G's/TEA 3 gr/tea

ML/WATER 150 ml

TEMPERATURE 95º

STEEPING TIME 5 mins

Mild, sweet taste with notes of citrus, orange. Organic. Origin: Bitaco, La Cumbre, Valle del Cauca, Colombia.

+ Learn more
More information
The only tea-producing garden in Colombia is located in the upper and middle basin of the Bitaco River in Valle Del Cauca, near the municipality of La Cumbre.

Bitaco boasts 51 hectares of tea plants nestled within the Andean forest ecosystem. The tea garden coexists with a strategic biological corridor between the Atlantic and Pacific basins, with 256 species of birds, 28 amphibians, 23 reptiles and 772 species of plants living here.

The producer Agricola Himalaya firmly believes in social responsibility, promoting numerous investments and programs to help the community, in addition to generating employment.


They also leave half of their farmland as forest, thus taking care of their soil and water sources. Certified organic by ECOCERT and UTZ, they grow assamica, sinnensis and cambodian tea at an altitude of between 1,800 and 2,050m.

The high altitude, combined with the tropical climate, high mountain light and sun, the pure and sustainable environment and the irrigation with pure mountain water all contribute to the smooth, delicious taste of this exceptional tea.

8 € – 80 €
Free shipping from €40 purchase