Teas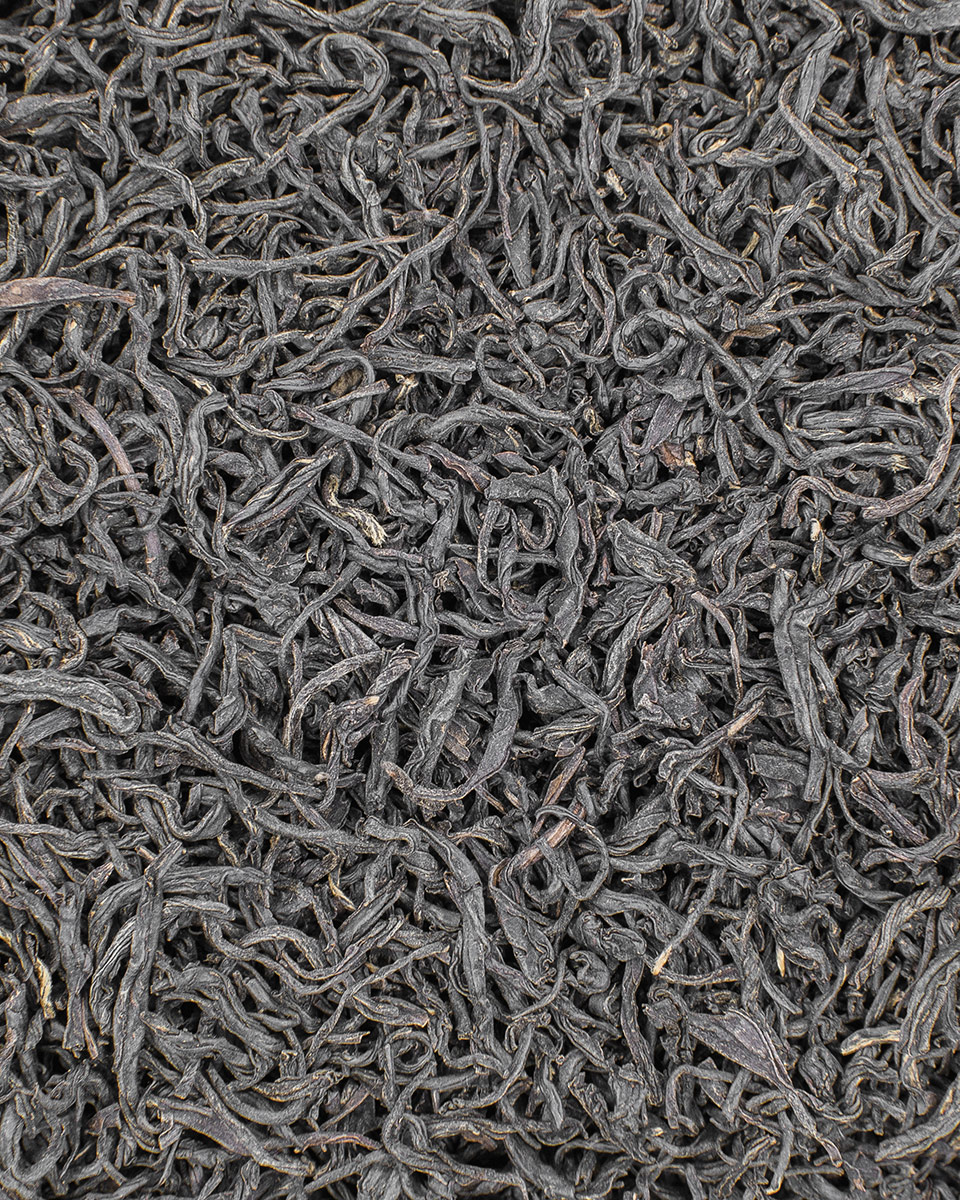 Nº227
Special Souchong, Jiangsu
Flavoured
,

Traditional

,

China

,

Black

,

G's/TEA 3 gr/tea

ML/WATER 150 ml

TEMPERATURE 95º

STEEPING TIME 5 mins

A fragrant and mild black tea, with slightly smoky notes and delicate aroma of orquids.

+ Learn more
More information
The tea plant is a large bush that grows in a natural, organic environment.
During the harvest, the farmers go into the forest in search of these bushes that grow wild and collect four kilos of leaves at 6:30 in the morning every day.


This tea is harvested at the end of April in Yangjiaping City, XiHu in Fuliang Jiangxi County.
The manufacturing process is by hand, as is traditional.

18 € – 180 €
Free shipping from €40 purchase