Teas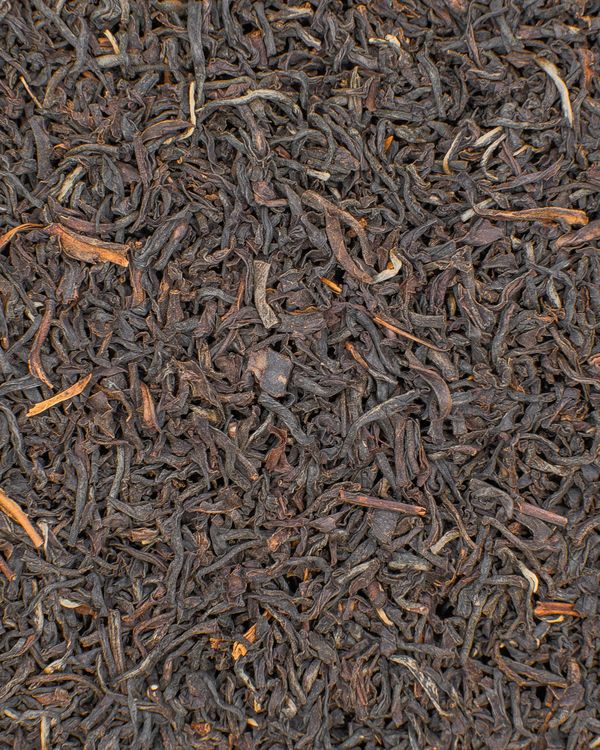 Nº176
Rukeri
Black
,
G's/TEA 3 gr/tea
ML/WATER 150 ml
TEMPERATURE 95º
STEEPING TIME 5 mins
Ruwandan black tea with a red liqueur, fantastic aroma and a delicate flavour. Highly aromatic. An ideal breakfast tea.

+ Learn more
More information
The Rwandan government provides support to over 5,000 tea-producing smallholders in the country. The Sorwathe Tea Factory has increased its production over the years and today, with government assistance, around 3.5 million kg of tea is produced annually, representing approx 10% of the total tea production in Rwanda.

Sowathe's main objective has always been consistent quality, and on this basis, their teas have found a ready-to-use market in almost every tea consuming country. Their most popular is Rukeri.
7,50 € – 75 €
Free shipping from €40 purchase