Teas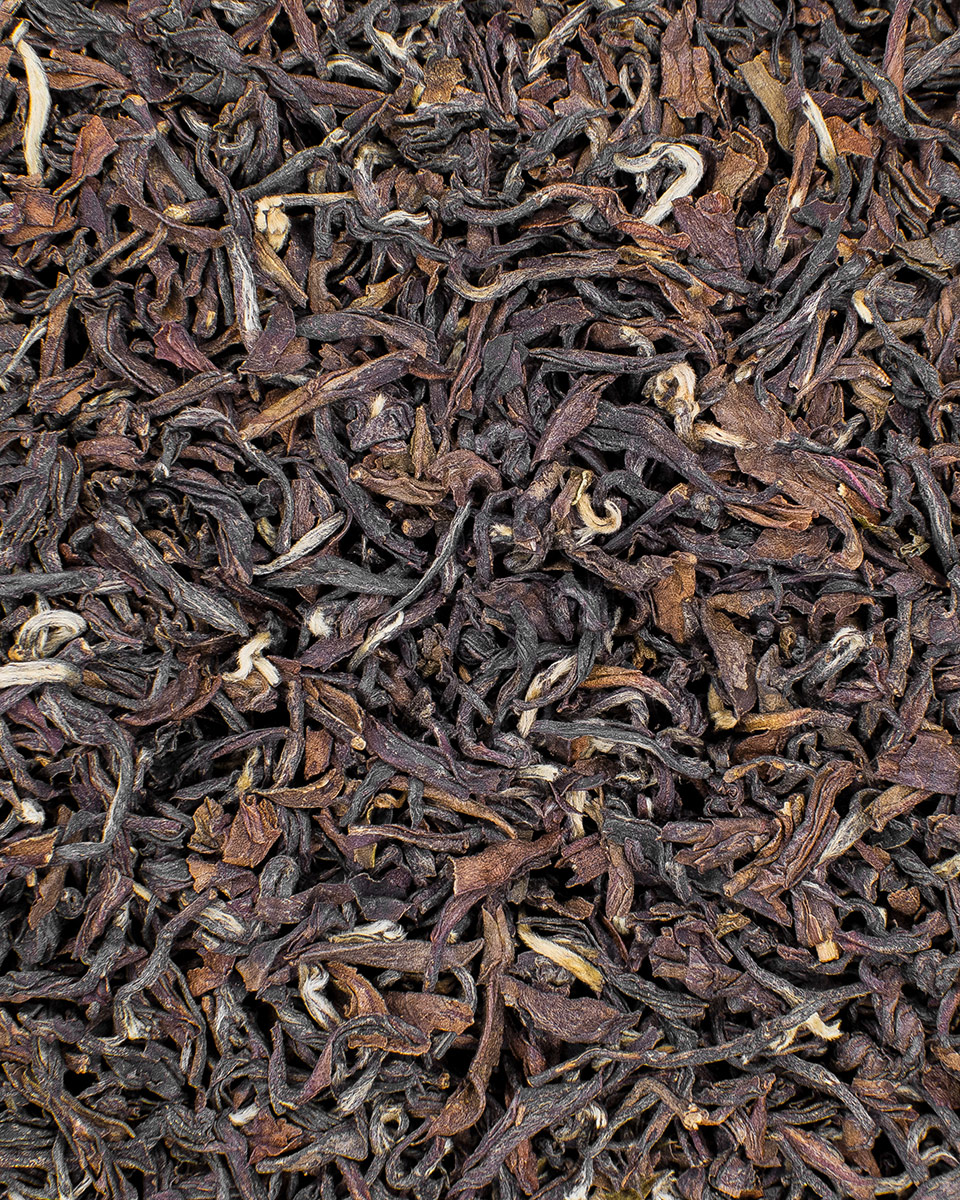 Nº313
Namring Upper 2nd Flush OP1 Supreme.
Darjeeling
,

Black

,

G's/TEA 3 gr/tea

ML/WATER 150 ml

TEMPERATURE 95º

STEEPING TIME 5 mins

A well-rounded cup, honey, grape, loquat and notes of chamomile. Long aftertaste. Elegant.

+ Learn more
More information
Namring is one of the oldest gardens in Darjeeling, founded in 1863 when British settlers began planting high-quality Chinese shrubs grown from seed.

Today it is a huge plantation covering 1,068 hectares of which 450 are under tea cultivation and 85% irrigated with spring water from Tiger Hill.

10 € – 100 €
Free shipping from €40 purchase