Teas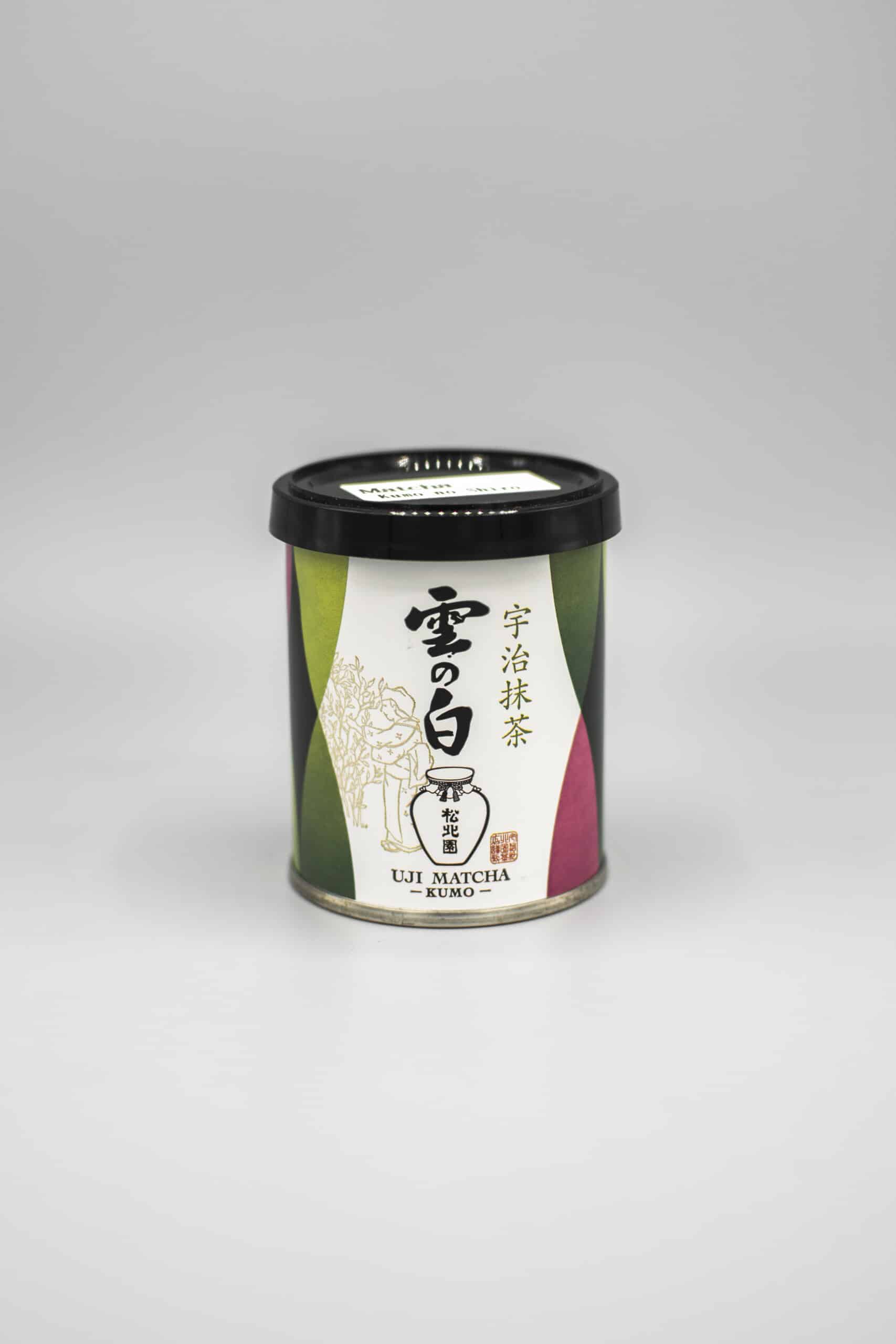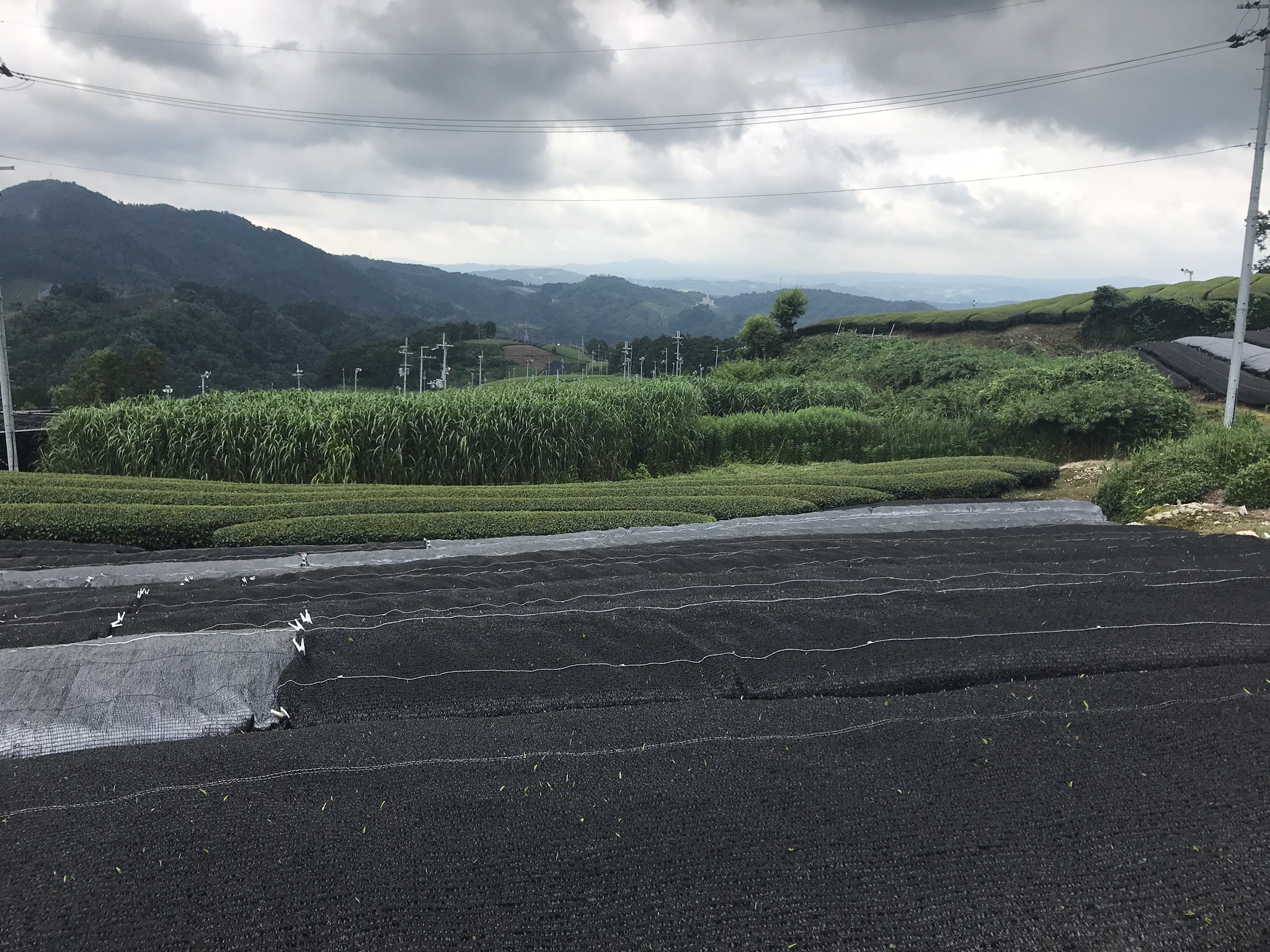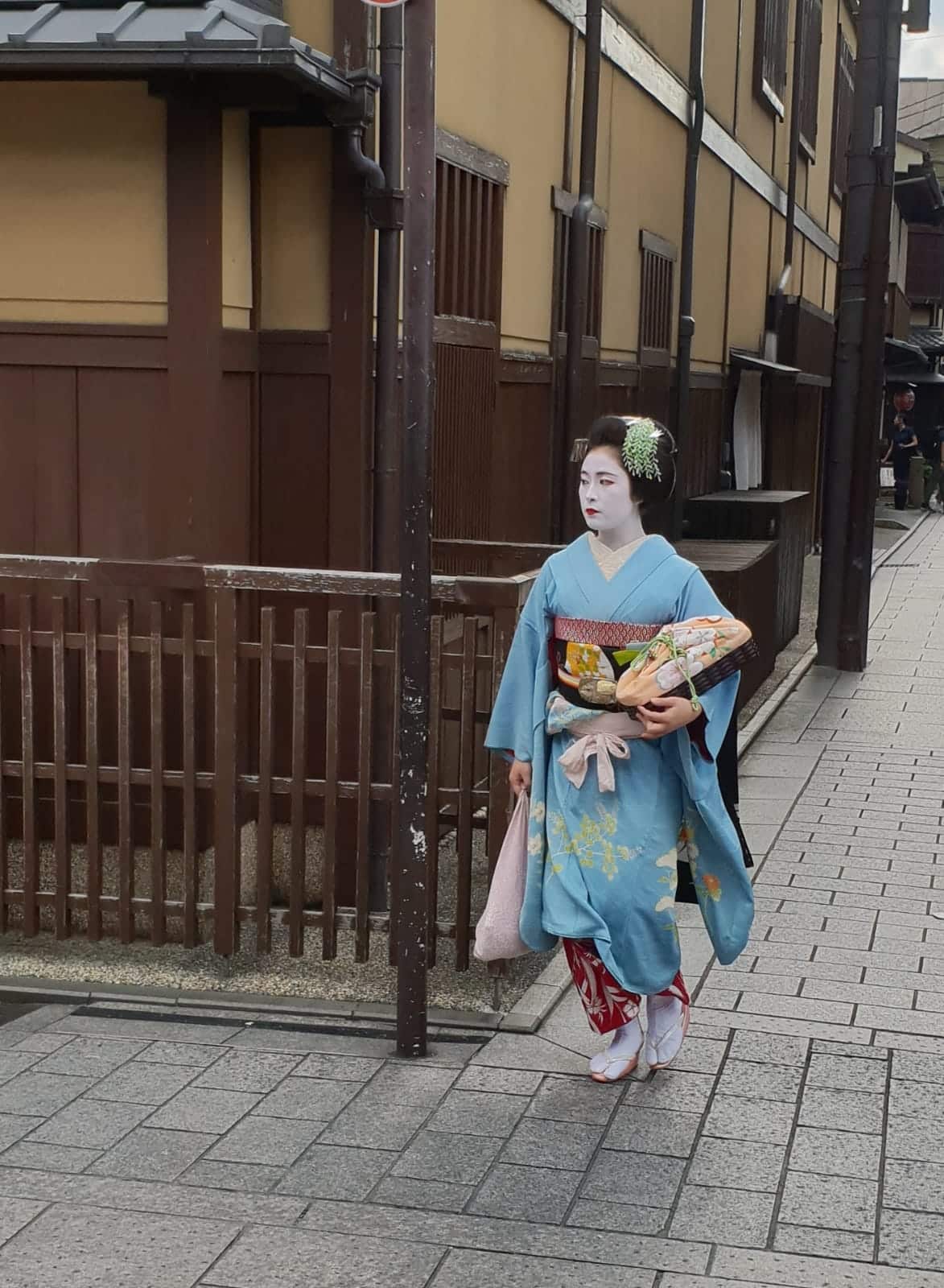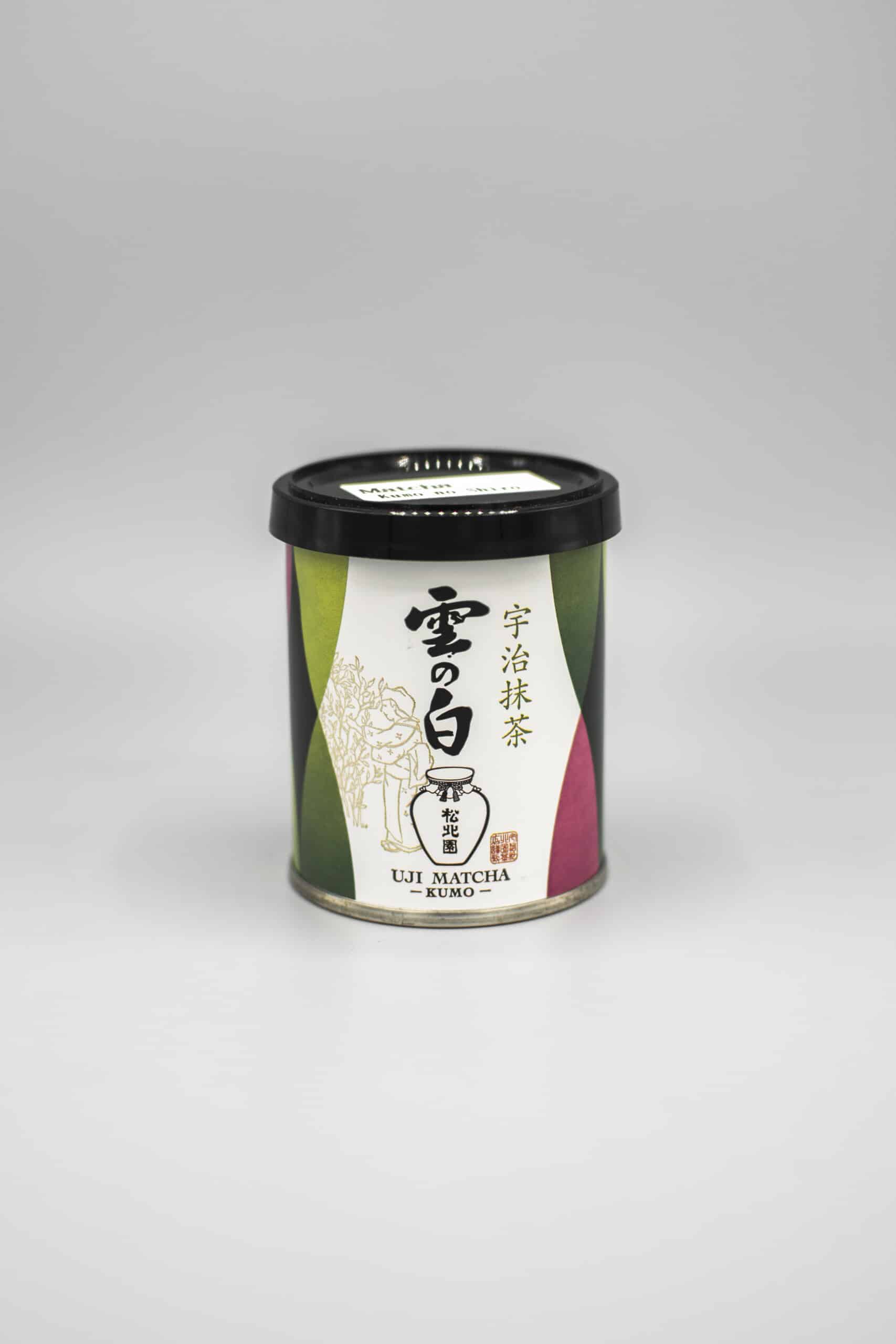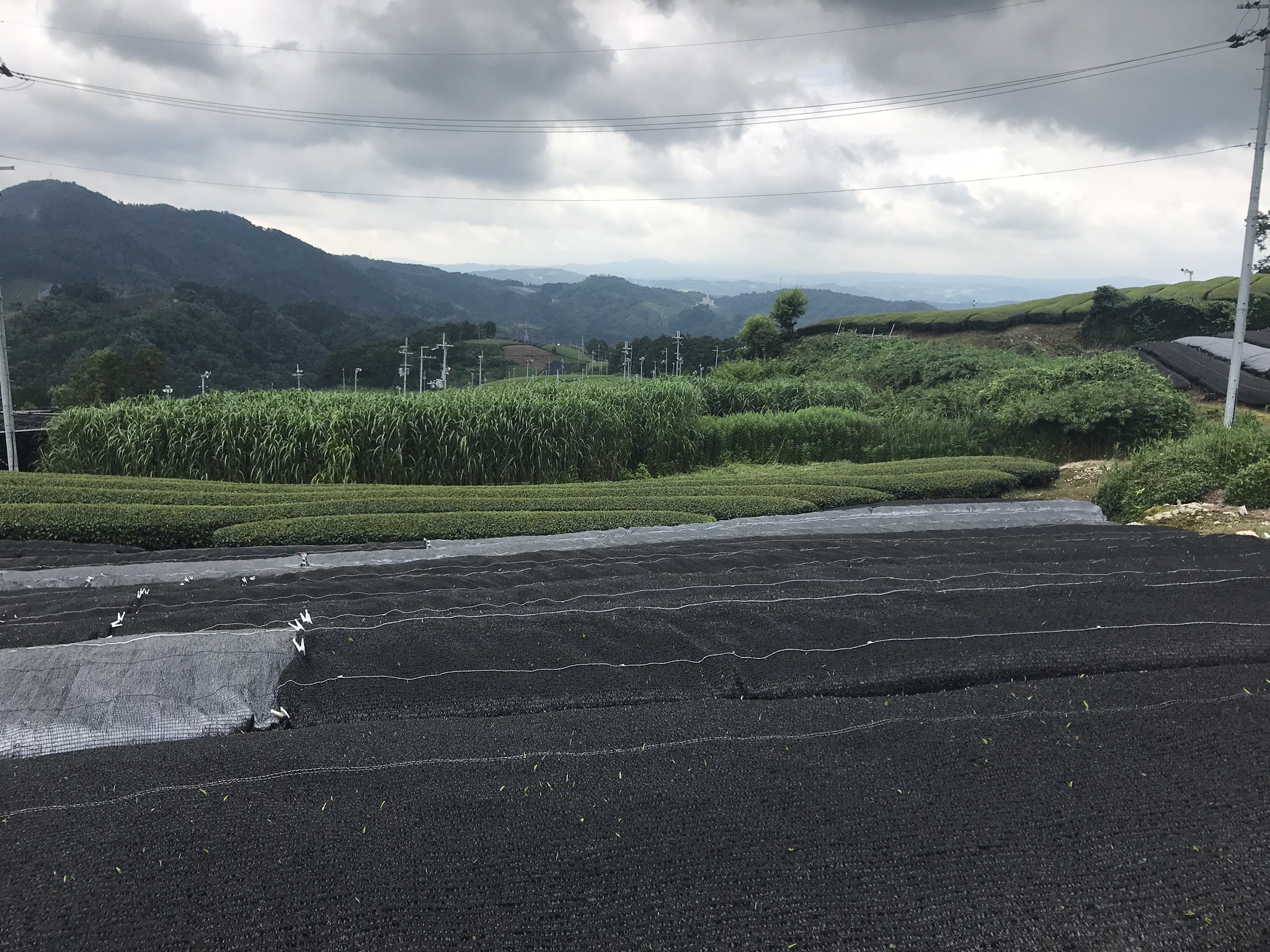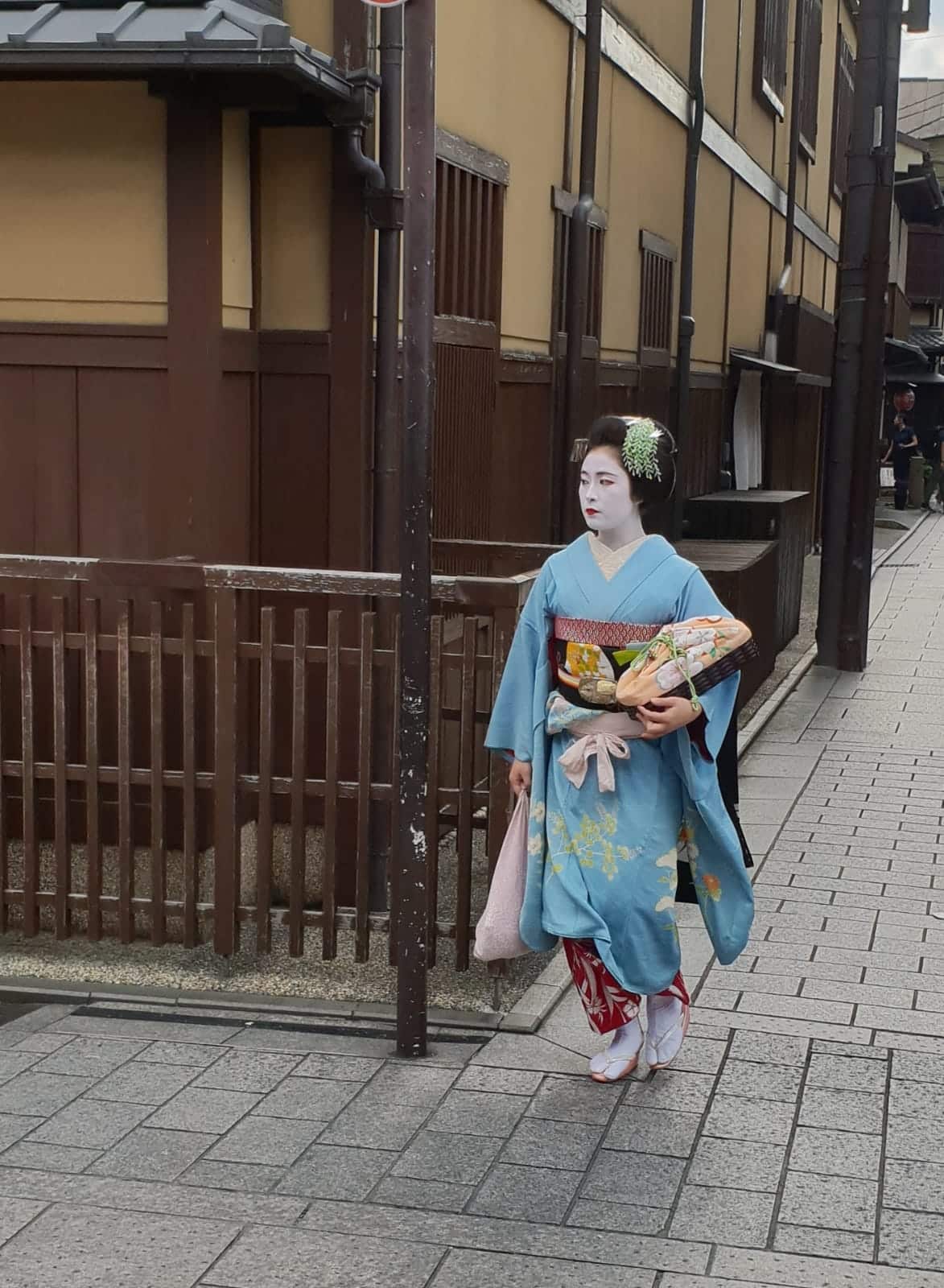 Nº2282
Kumo No Shiro, Familia Sugimoto, Uji
Japan
,

Green

,

Matcha

,

Region Uji

Producer Sugimoto Family

Category Matcha ceremonial

GR / TEA 1 or 2 gr/ tea

ML/water 80 ml

Temperature 70º

Tencha type green tea ground with stone mills. Sweet and fruity flavor with powerful umami notes.


Photo 2: Shading of the leaves.
Photo 3: Scene in Kyoto
+ Learn more
More information
Matcha was first introduced to Japan in the 9th century, but it was not until 1550 that Japanese tea master Sen Rikyū redefined the tea ceremony (the practice of Chao) and ritualized the preparation of Matcha.

A shade grown tea, the plants are placed under cover for several weeks before harvesting so that the leaves accumulate chlorophyll, amino acids and other aromatic components, reducing the percentage of tannins.

Tencha is manufactured from these leaves by steaming and drying. They are not rolled (Gyokuro), but merely cut and aired to separate the veins, thus allowing a finer grind.

The Japanese make a distinction between the ceremonial Koicha (dense tea) and the daily and more economic Usucha (light tea). Every year on November 26nd the Ochatsubo Hoken Hokokusai festival is held at the Kitano Tenmangu Shrine, with masters from tea schools all over Japan bringing offerings of precious teas to this temple.
The Sugimoto family of the Shohokuen tea company hold the honour of opening the first ceremonial vessel, demonstrating the enormous prestige of their Shohokuen house. It is no wonder; since 1645 this family has produced tea of ​​the highest quality, over fourteen generations.

On their plantation in Kohata, Uji, Kyoto province, the birthplace of the tea tradition in Japan, they remain faithful to traditional practices. Following the time-honoured tradition of Isshin Sannyou, or "picking three leaves from one sprig', they harvest only once a year to ensure the highest quality of tea.

With a rich history of awards and recognition, it is a privilege for us to work with such an honourable and venerable tea house.
27 €
Free shipping from €40 purchase