Packs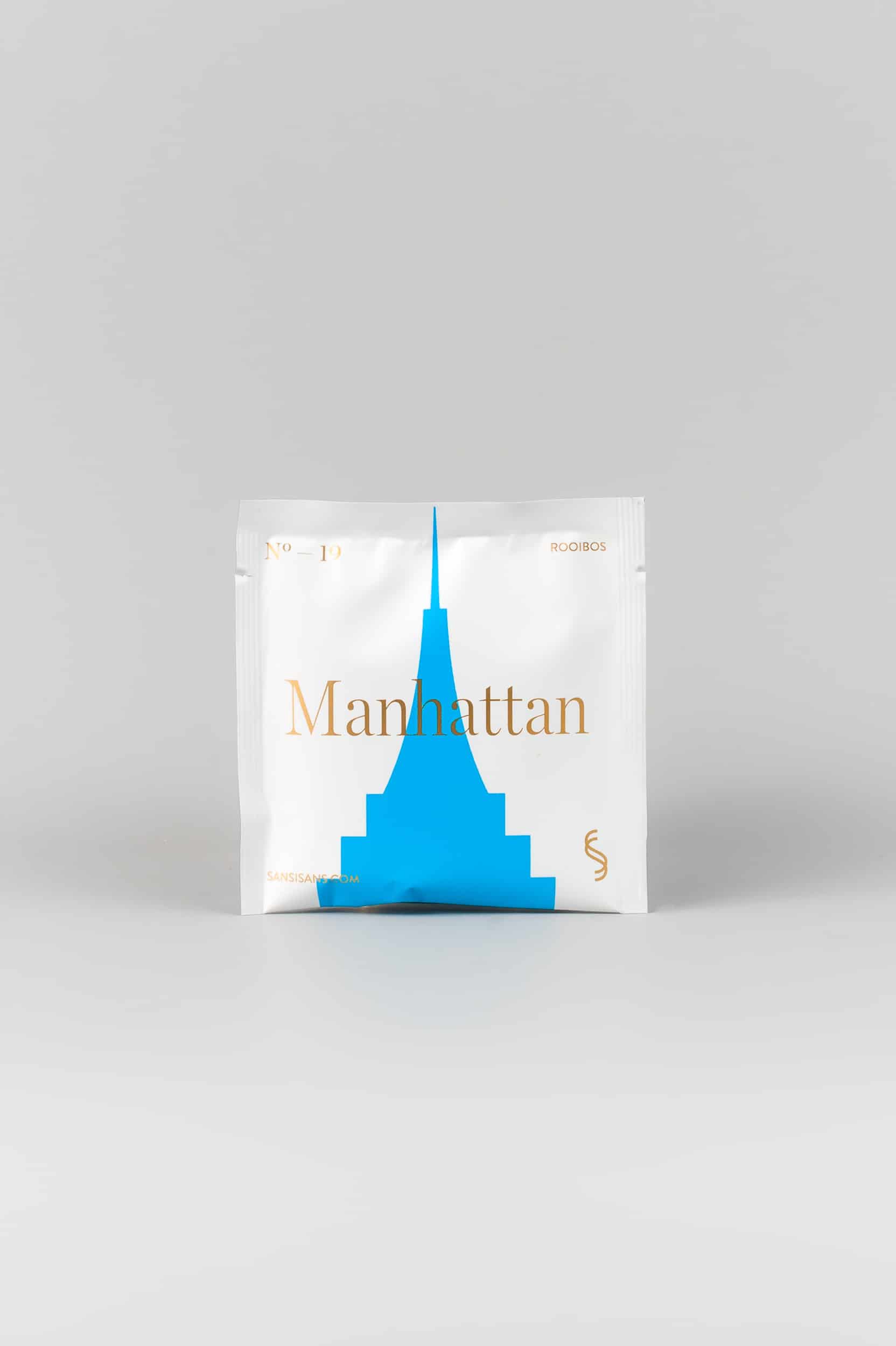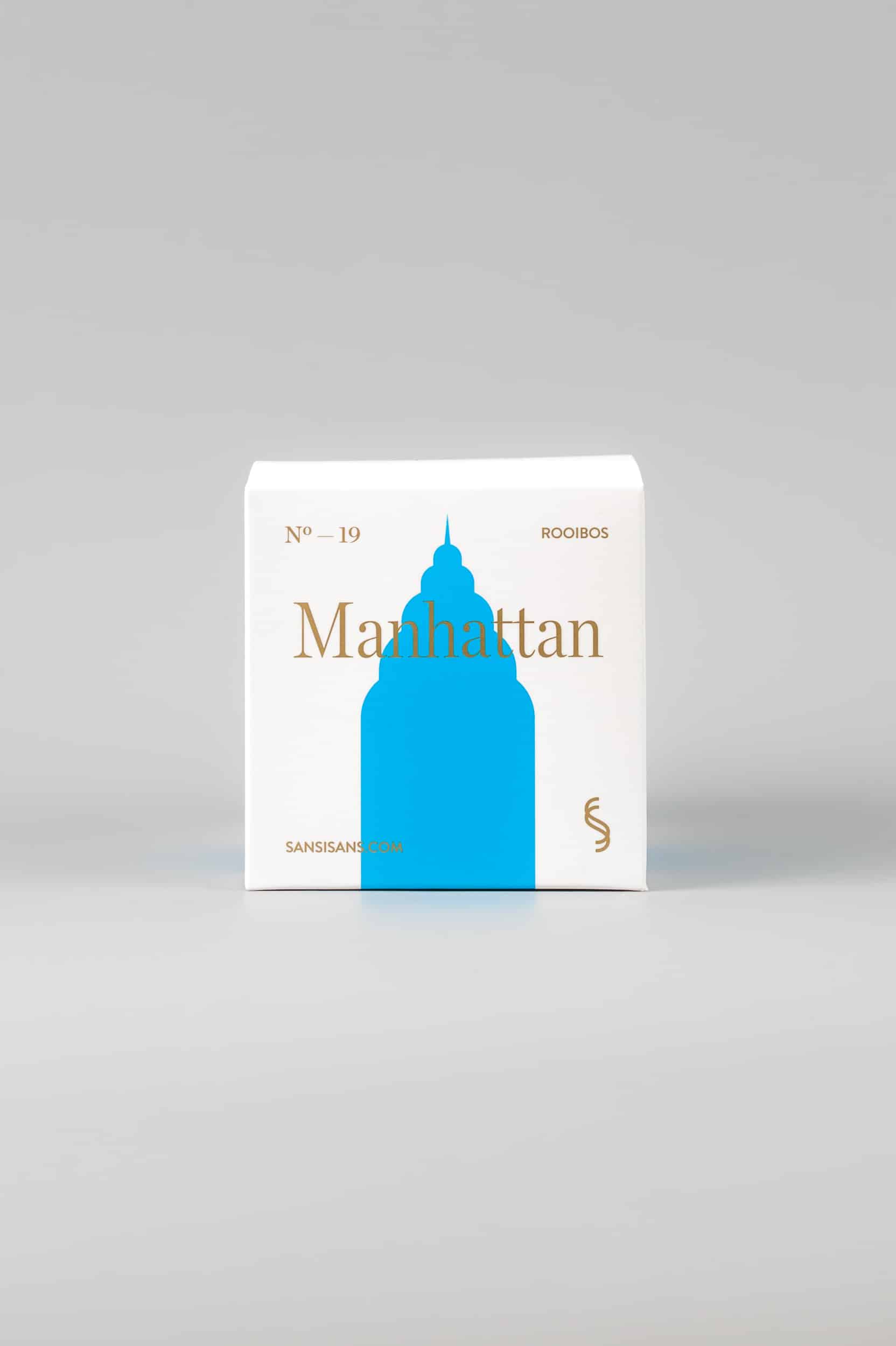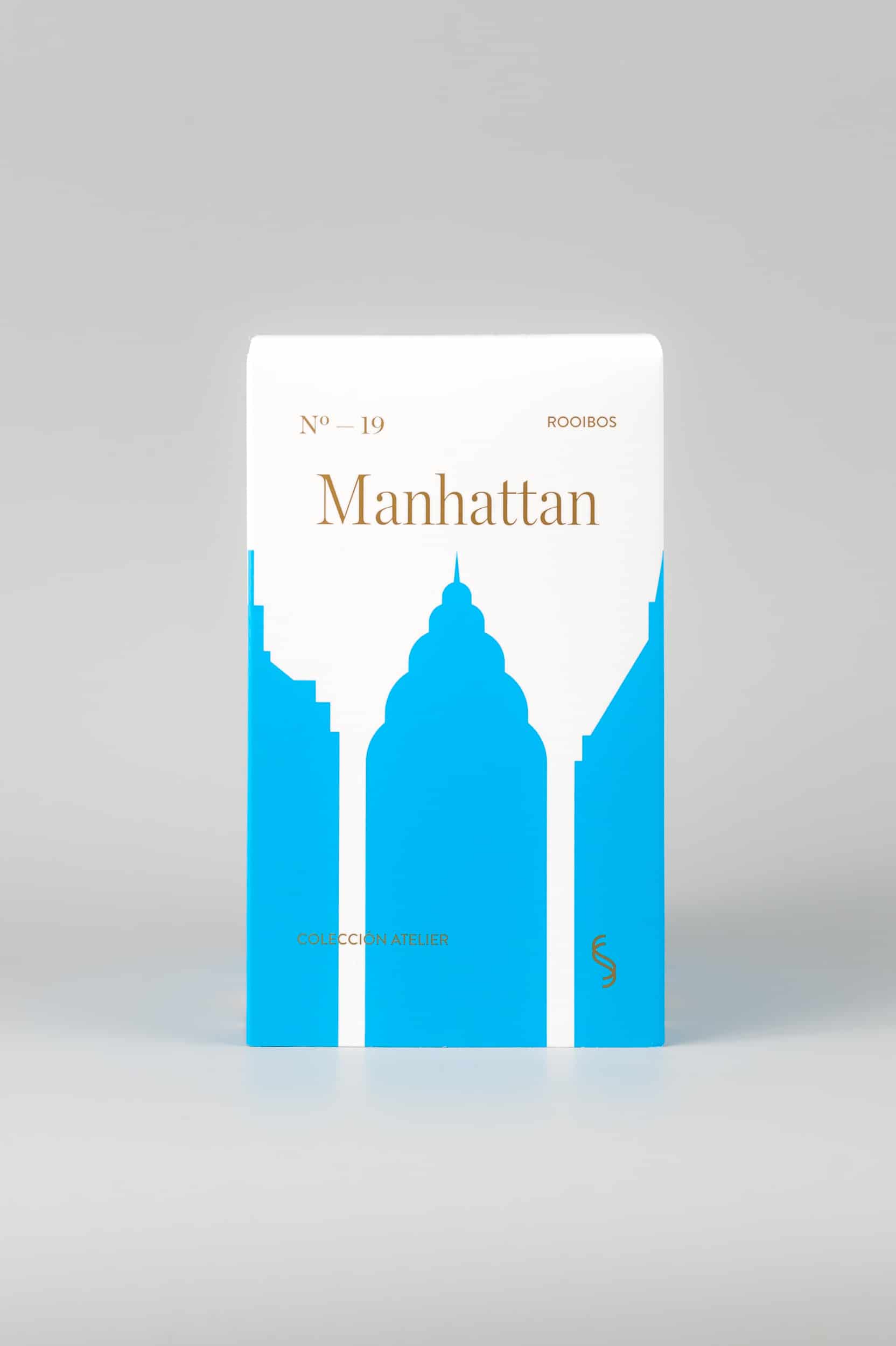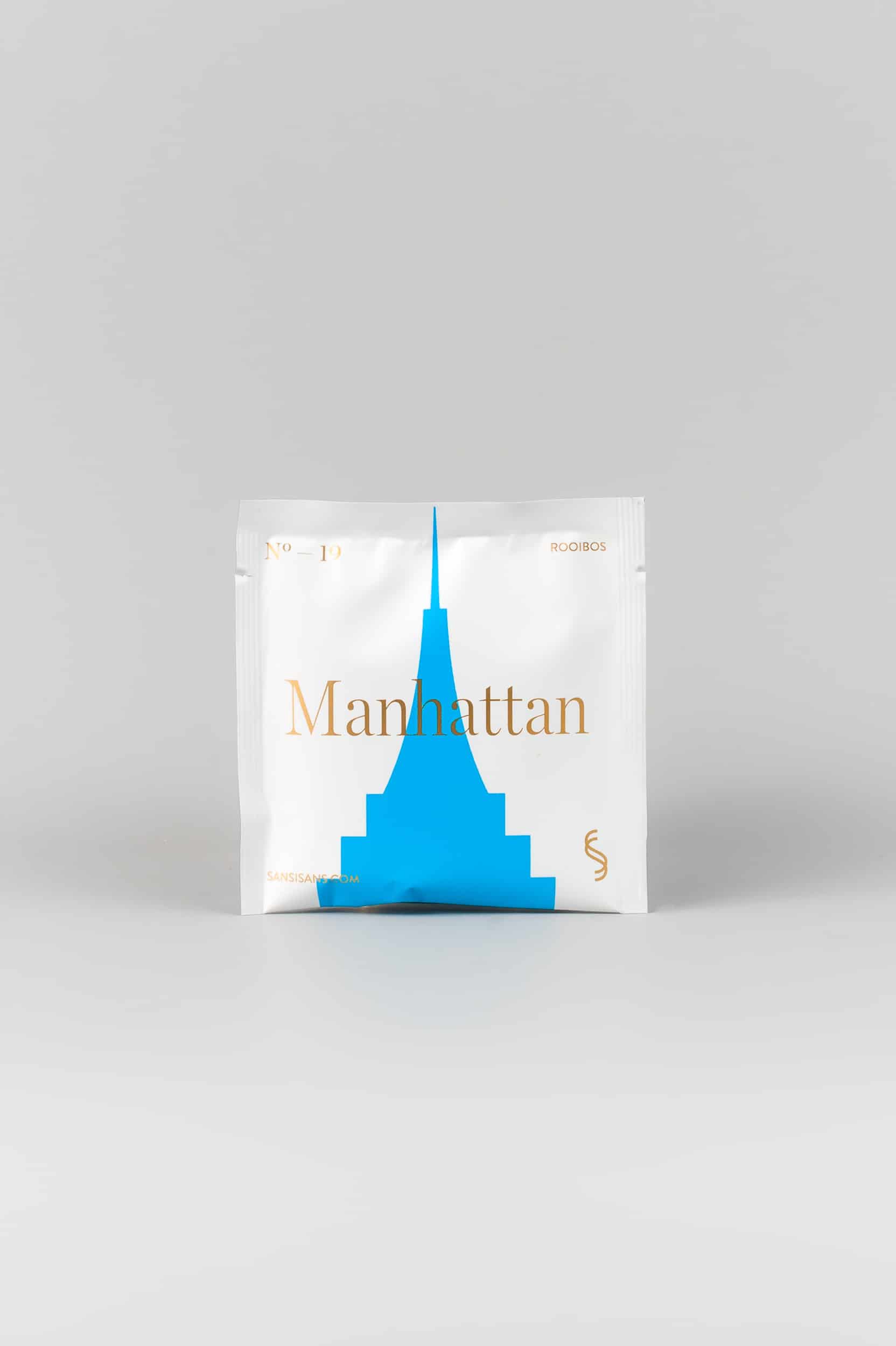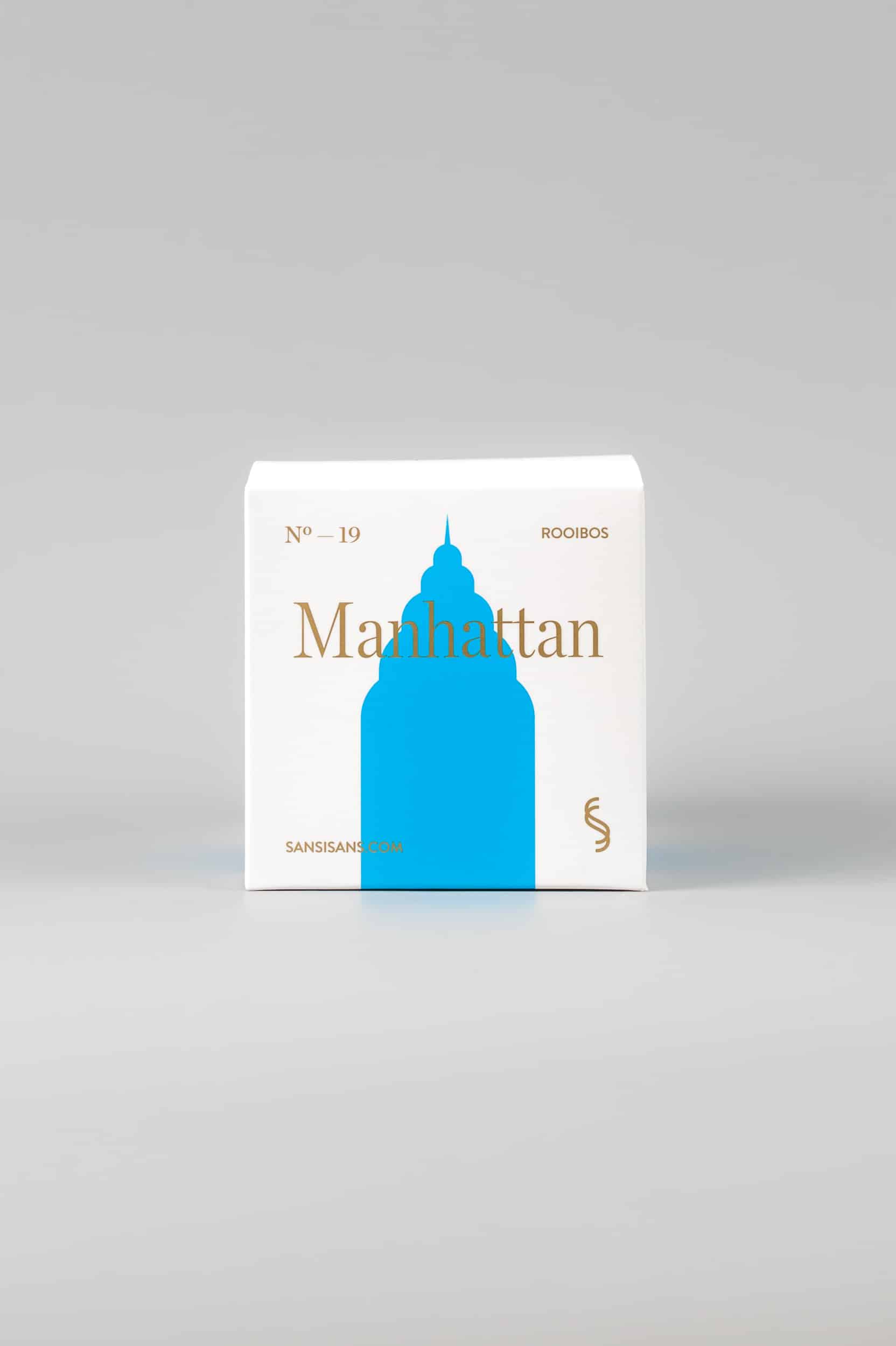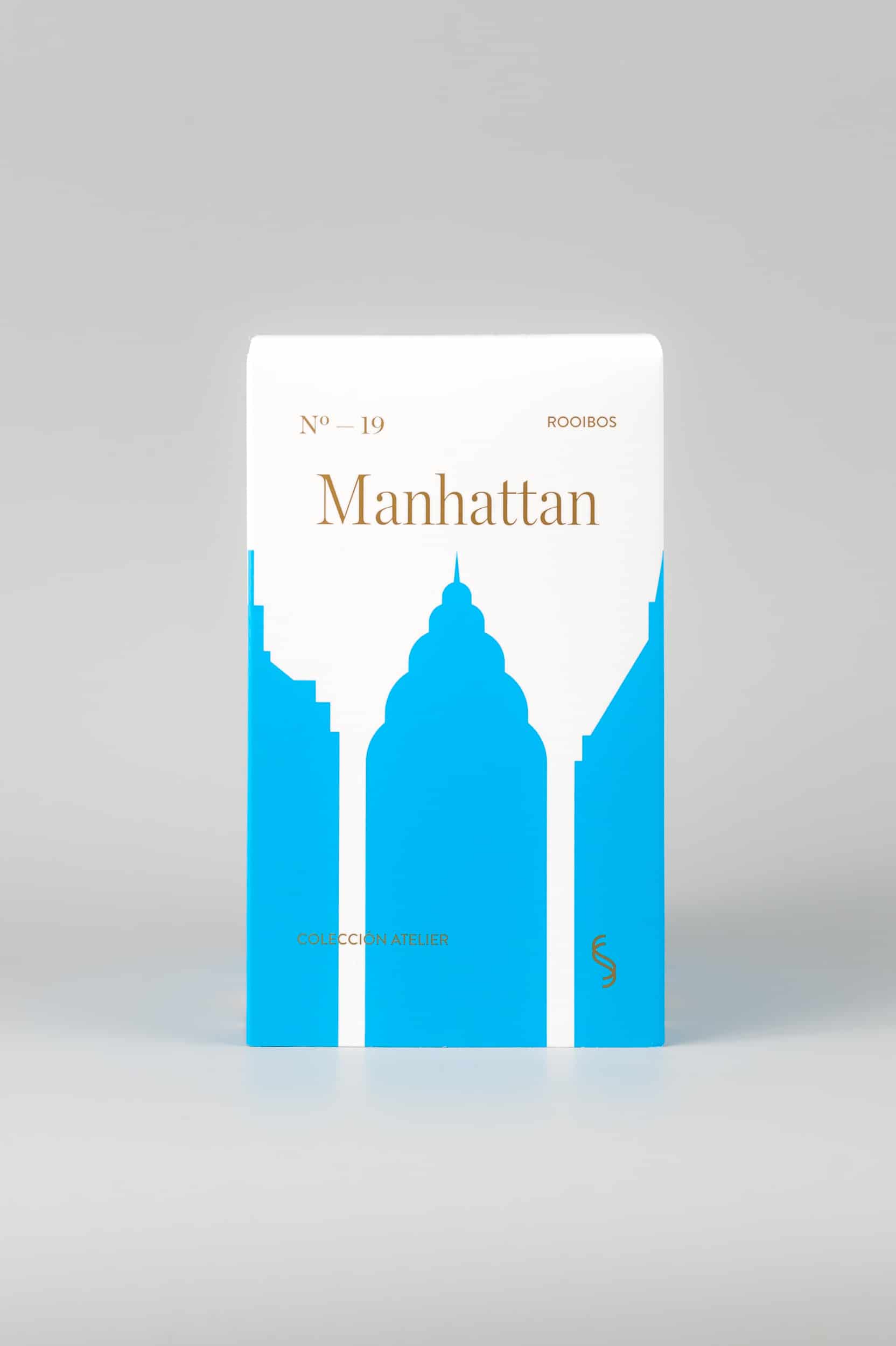 NºA19
Manhattan
Rooibos, apple, cinnamon, orange peel, carrot, vanilla pieces, blackberry leaves, sunflower petals. Vanilla, orange and apple aromas.

+ Learn more
More information
Apple pie and carrot cake, two of the most emblematic desserts of Anglo-Saxon countries recreated in this delicious rooibos. The flavour of baked apple with cinnamon, orange and carrot with a touch of vanilla. We have named it Manhattan, after its famous nickname The Big Apple.
The teabags of the Atelier Collection are made from Soilon, a trademark registered by Yamanaka Industry, Japan, in 2011. 100% PLA (polylactic acid) polymer resin.

It is compostable material and also biodegradable.

9,50 € – 36 €
Free shipping from €40 purchase