Teas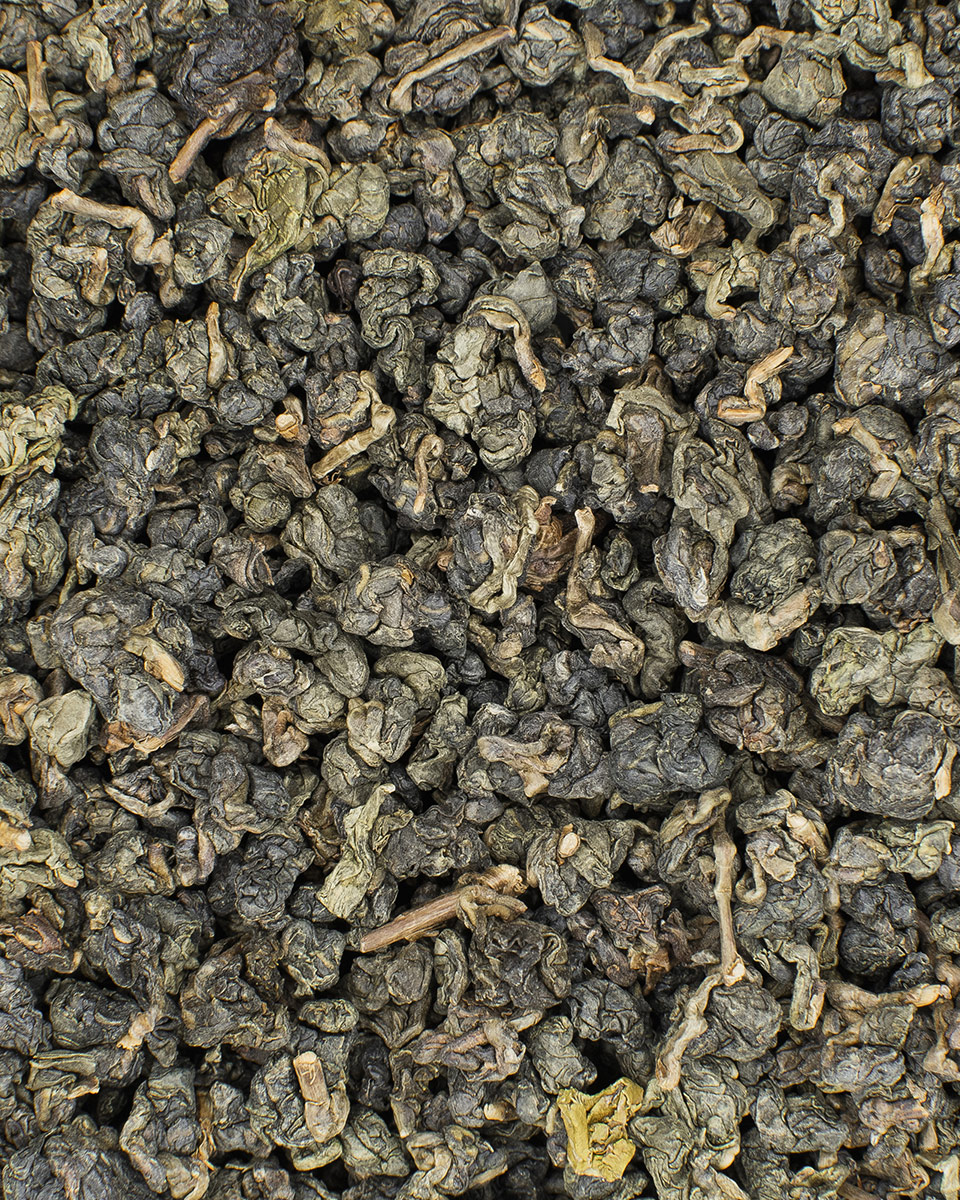 Nº170
Mae Salong
Organic
,

Thailand

,

Oolong

,

G's/TEA 3 gr/tea

ML/WATER 150 ml

TEMPERATURE 85º

STEEPING TIME 6 mins

Oolong tea from Thailand. Infusion of great aromatic complexity, floral and sweet notes of honey. Extraordinarily elegant.

+ Learn more
More information
"This organic Oolong is grown on a 5-hectare plantation around Doi Mae Salong at an altitude of 1,400 metres. The Ruan Zhi number 17 variety from the Ali Shan mountains in Taiwan has been growing in these mountains since 1994.

It has been expressly selected for its excellent acclimatization to the soil, its constant quality during the different seasonal cycles of the year, its versatility and, above all, for its characteristic and dominant sweetness.

The plucking and manufacture of this tea begins at the beginning of the rainy season in May, picking two leaves and one bud.

The elaboration is highly complex, starting with drying in the sun for 4 hours where the leaves are sifted several times.


A 5-hour drying in bamboo trays precedes the fermentation in 30 cm layers for 3 or 4 hours, and subsequent cylinder drying for 7-8 minutes at 280 degrees.

Initial rolling for 3 minutes is followed by a 15 minute rest followed by a 5-6 minute bake at 100 degrees. Pressed and rolled once more before a final filter by hand, and finished with kiln drying for 3 hours at 100 degrees.

This long and meticulous process allows you to enjoy a cup of extraordinary aromatic complexity with floral tones."

14,50 € – 290 €
Free shipping from €40 purchase