Packs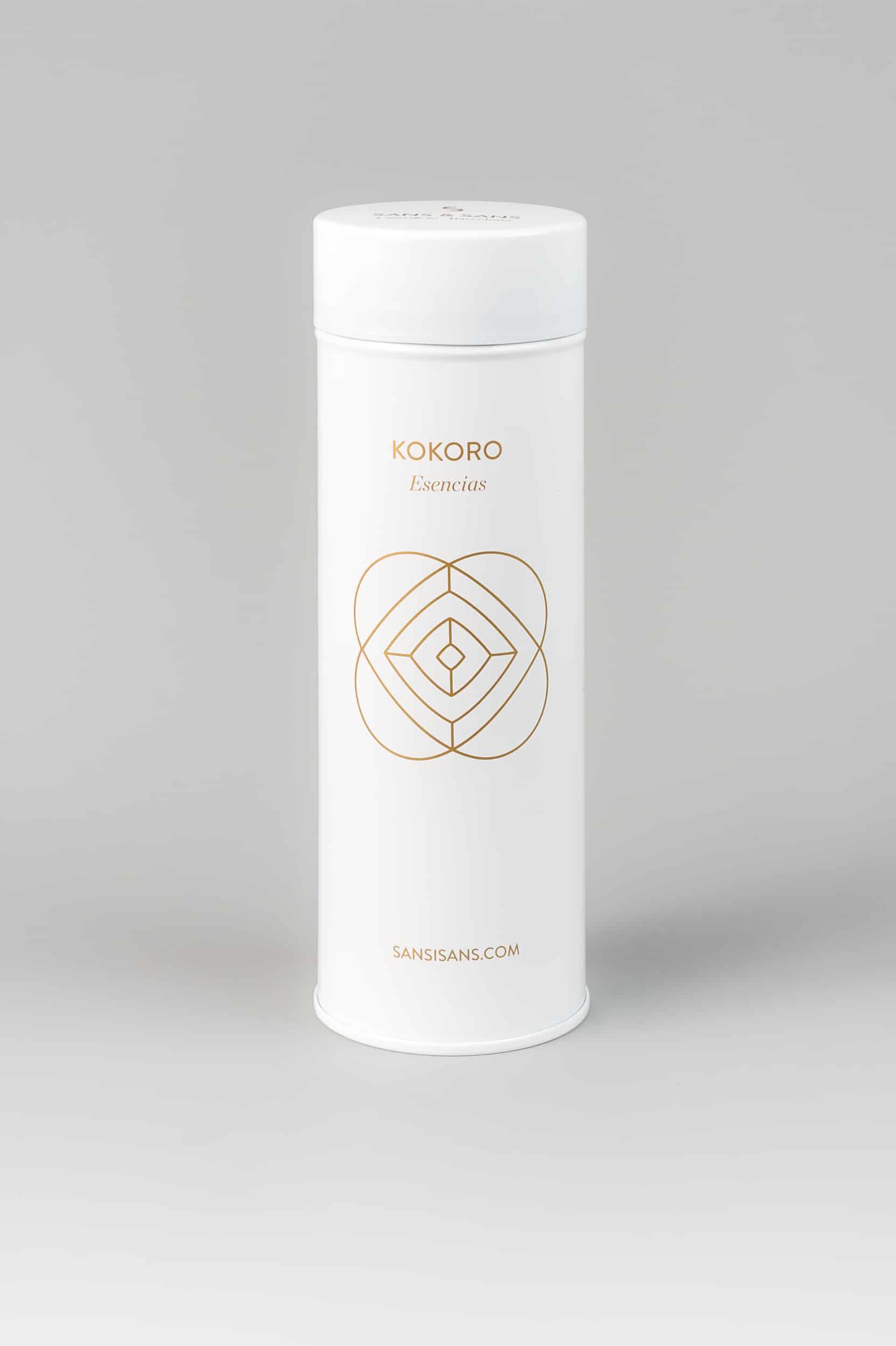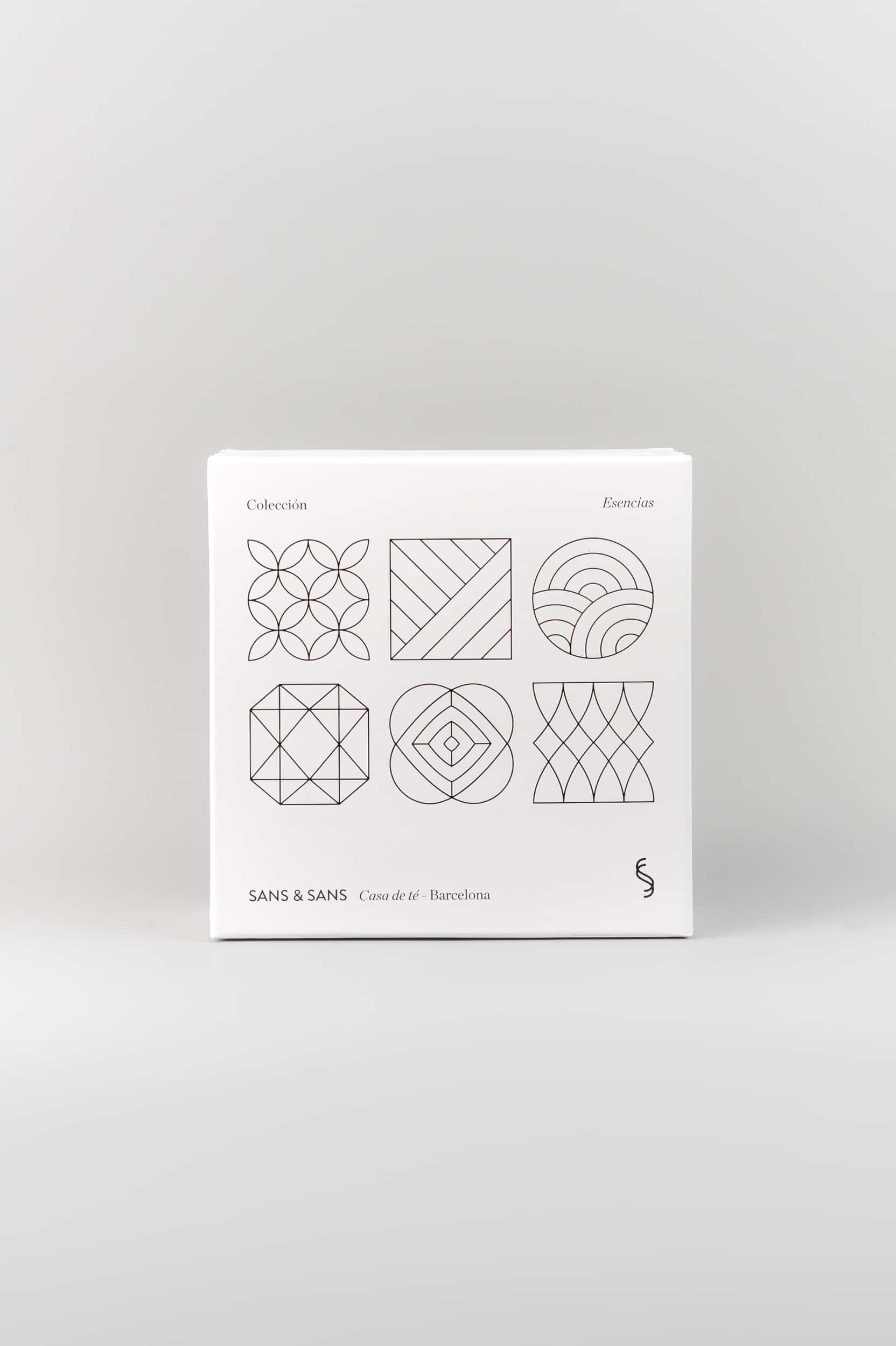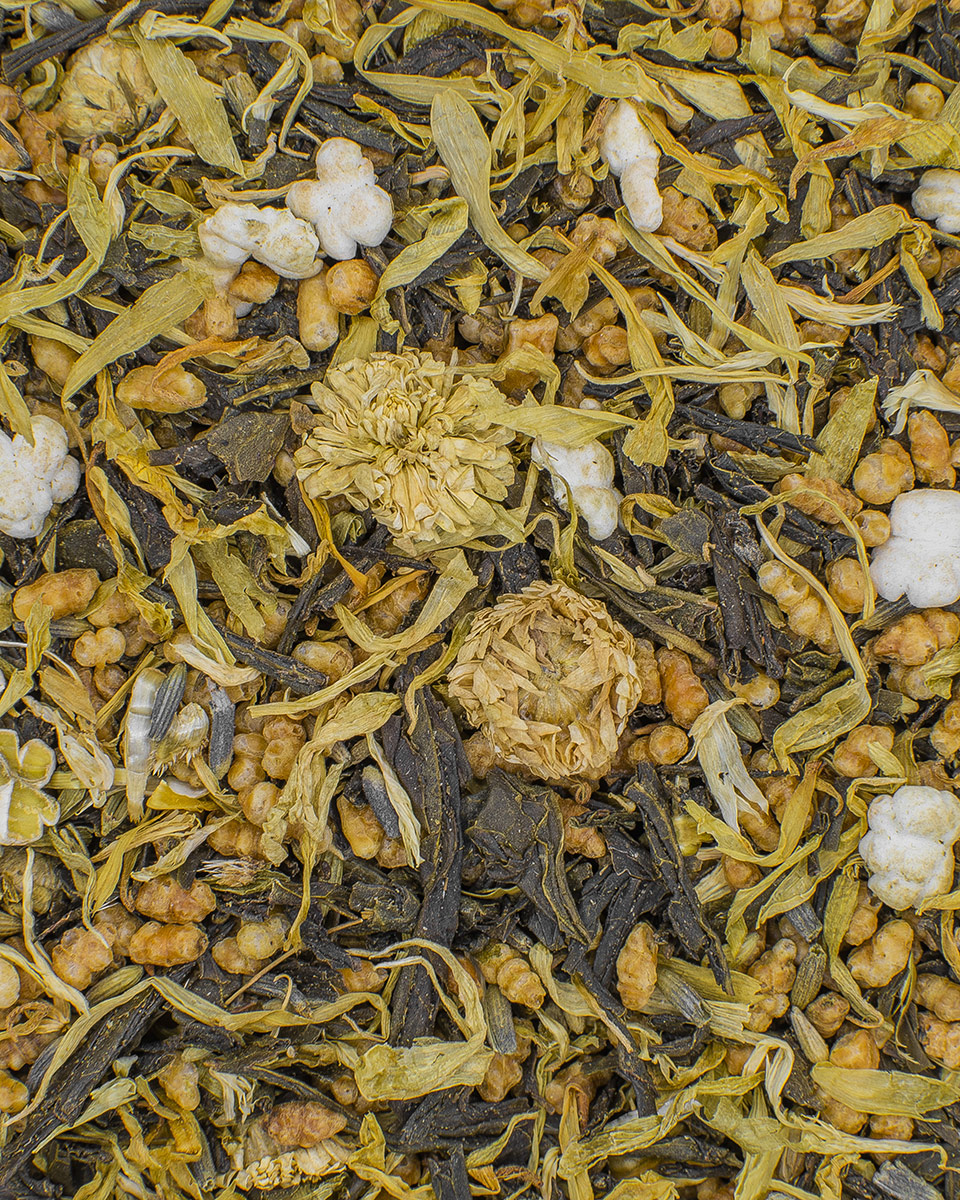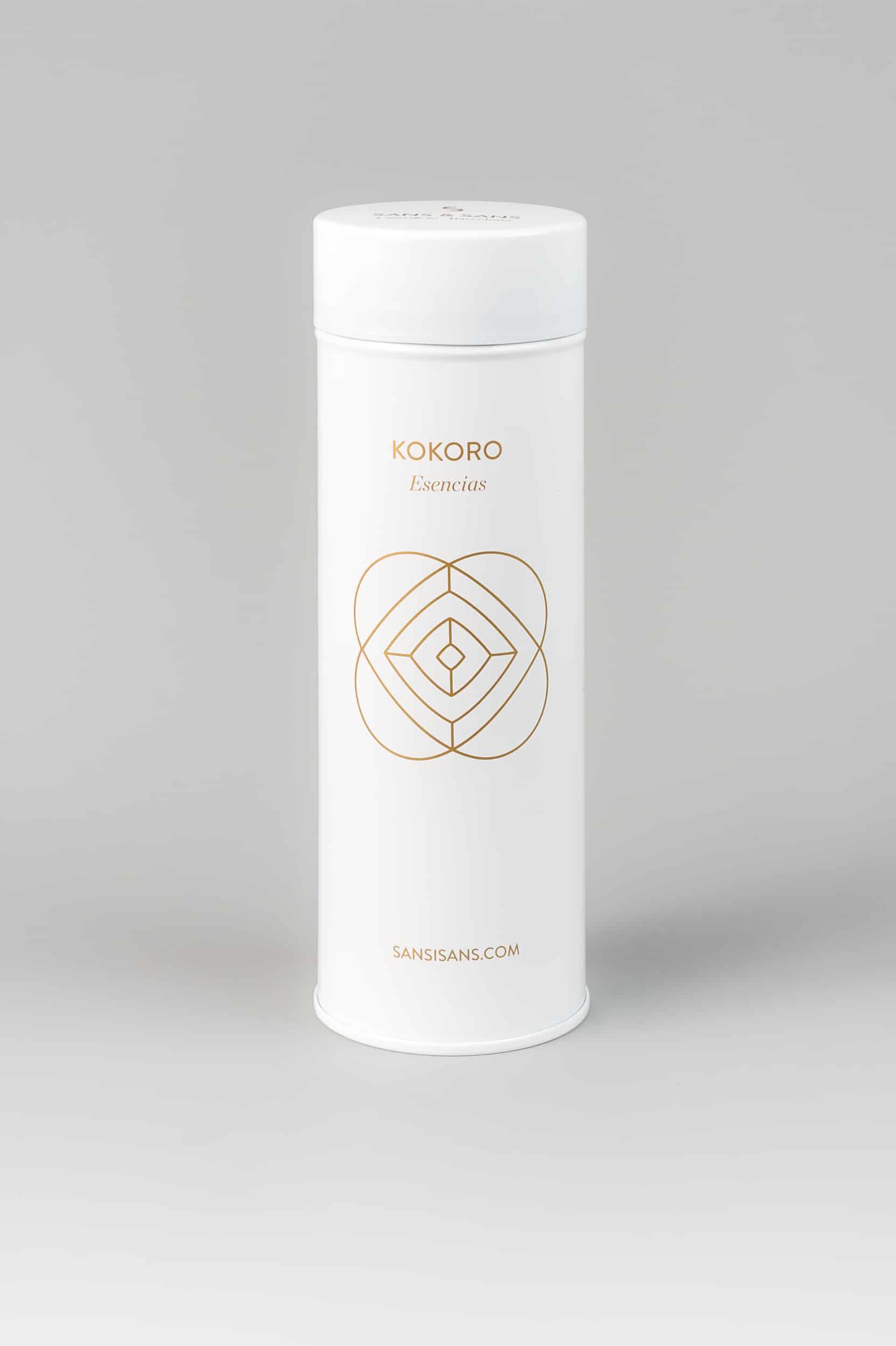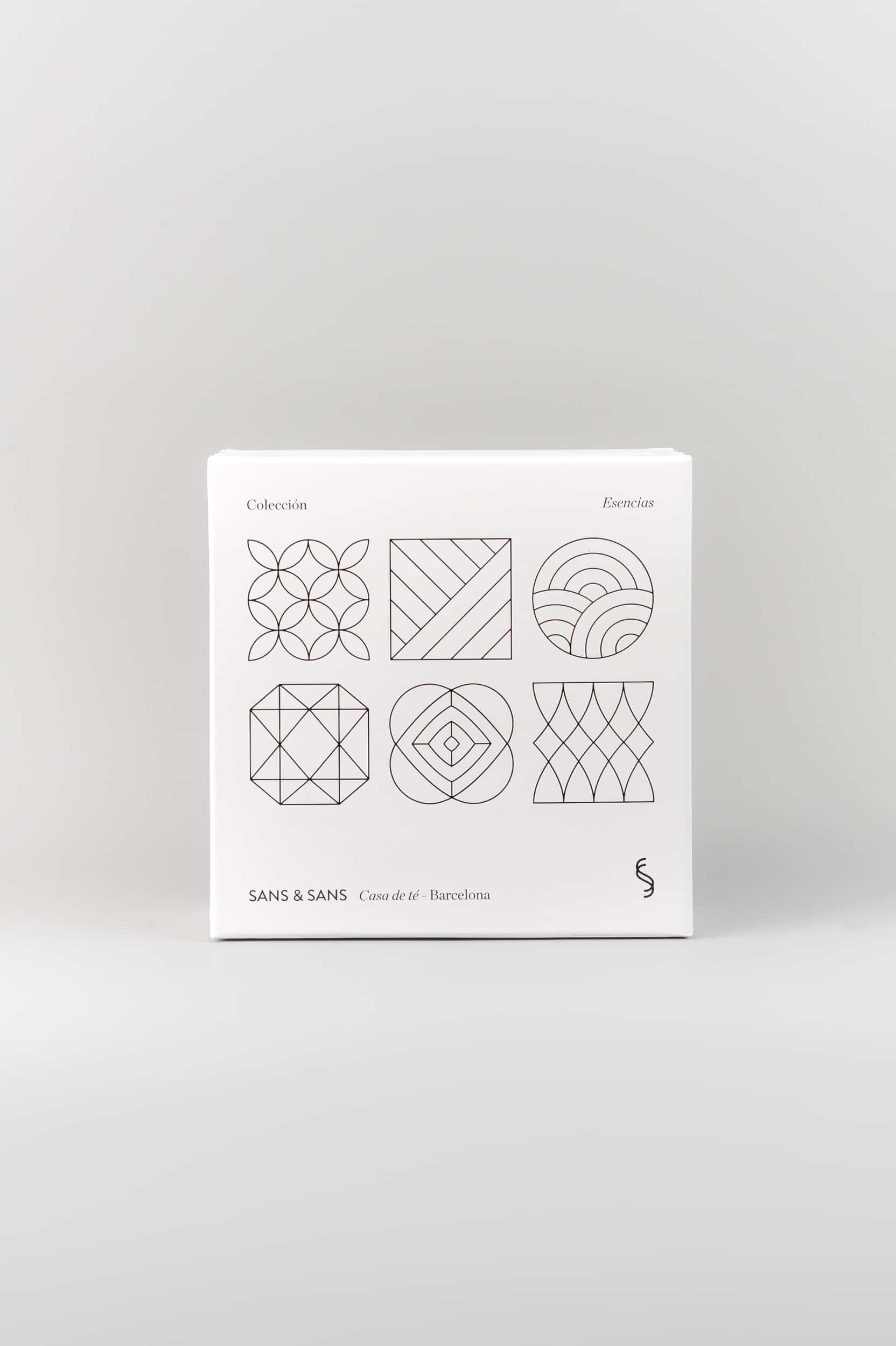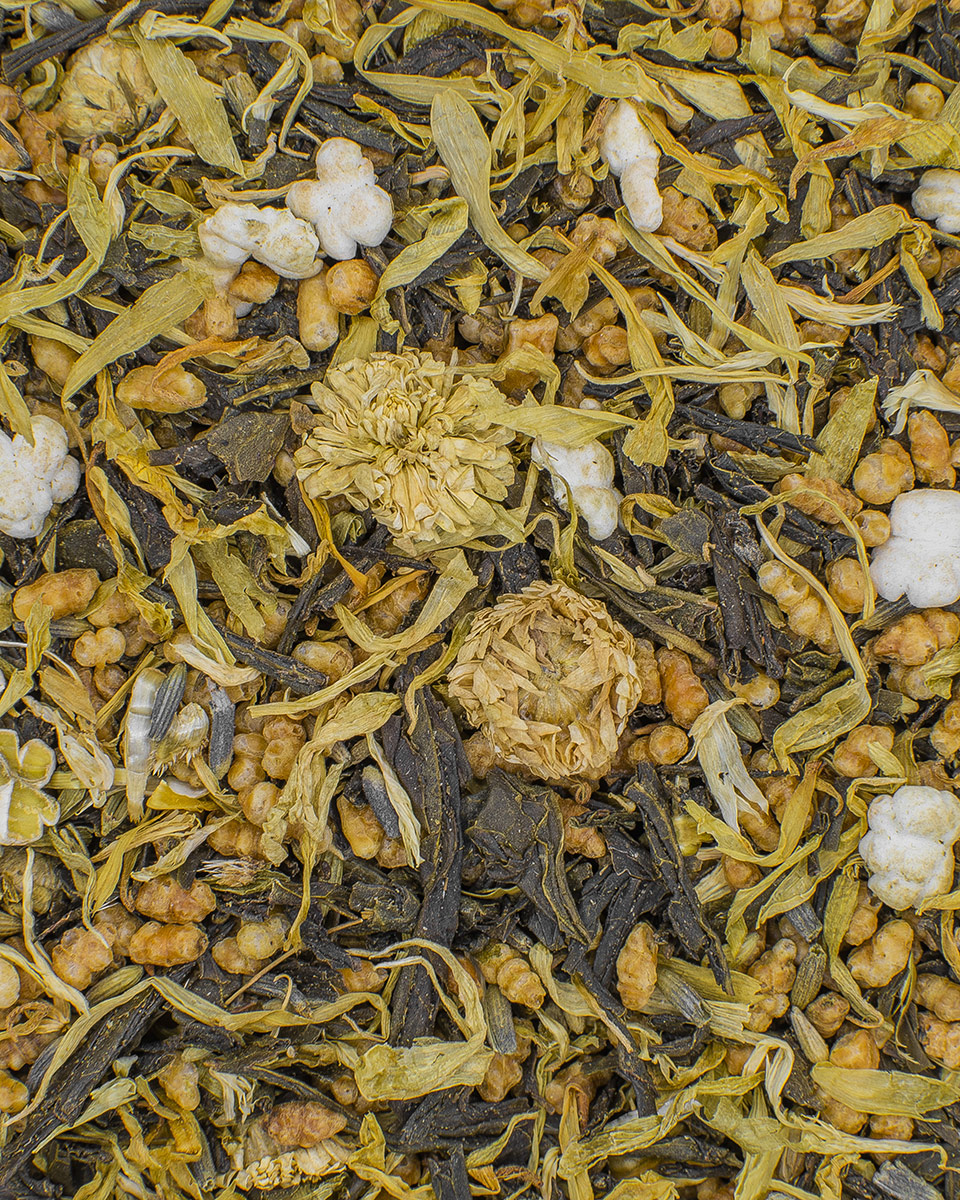 NºCE04
Kokoro
75 g of Japanese Genmaicha green tea, perfumed with lavender, red fruit and cucumber. Sans&Sans presents one of the Esencias collection - teas inspired by high end perfumery.

+ Learn more
More information
Kokoro is one of the teas in the Essences collection that is not inspired by any specific perfume house.

We wanted to create a fragrant tea based on a Genmaicha: a Japanese green tea mixed with puffed rice.


Starting from this toasted and vegetal note, after innumerable taste tests we added a floral touch of lavender and a sweet touch of red fruits.

Balancing it with the aquatic note of cucumber, the result is a bold and sophisticated flavour.

15 €
Free shipping from €40 purchase