Teas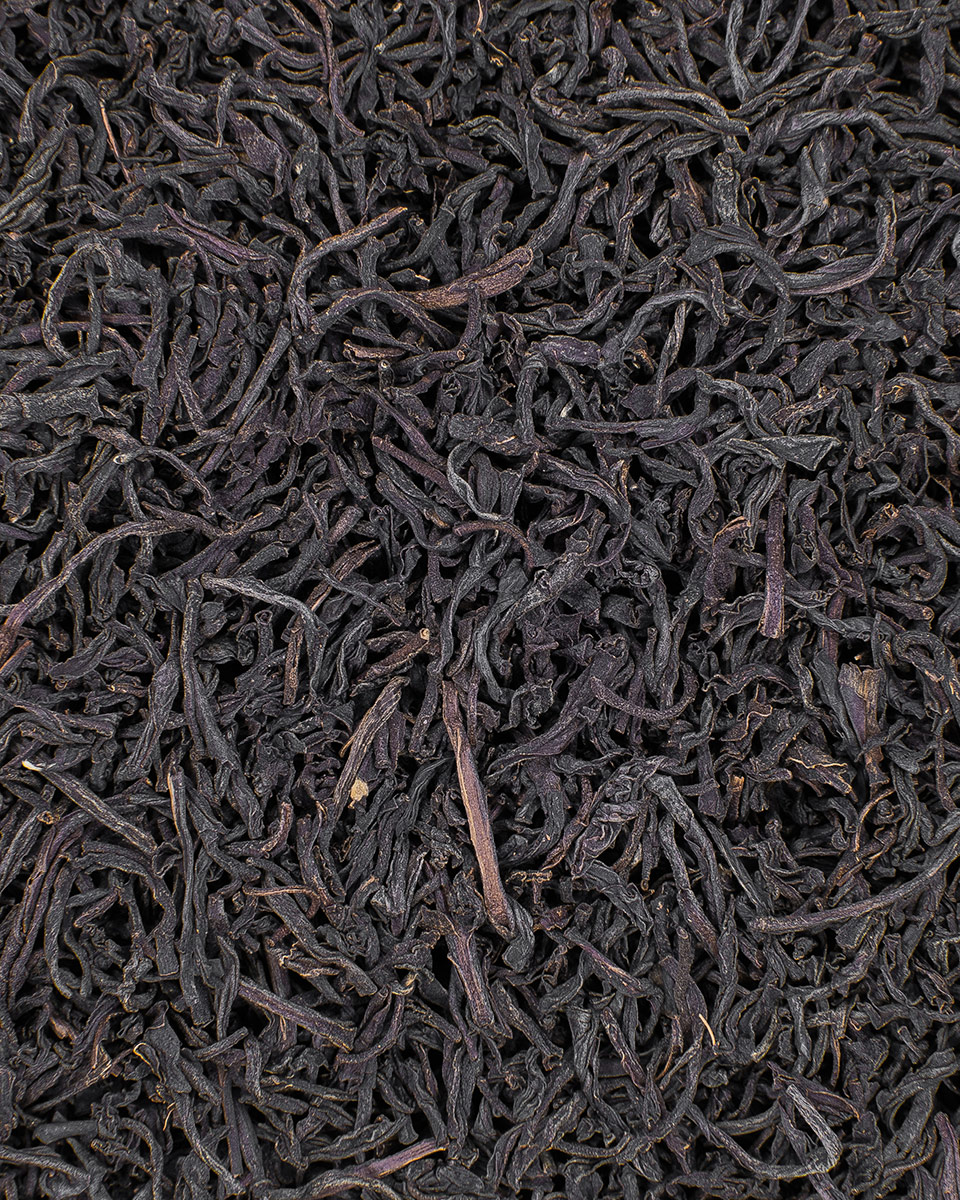 Nº103
Kenilworth, OP
Ceilan
,

Black

,

G's/TEA 3 gr/tea

ML/WATER 150 ml

TEMPERATURE 95º

STEEPING TIME 5 mins

A well-rounded, mid-grown Dimbula tea. Soft, woody and fruity flavour. Ideal to accompany a light breakfast.

+ Learn more
More information
Regular medium-sized leaf with homogeneous texture and colour and rolled with great uniformity. To be taken with a dash of milk or a slice of orange.

This farm in the south of Dimbula province produces an extraordinary "medium–high grown" tea, and the factory has some of the highest collection and manufacturing standards in all of Sri Lanka.



The best teas are produced during the dry season, in which the ""tea-maker"" has more time to take care of the collection, withering, rolling, oxidation and drying of the leaves: the result is a very well-manufactured tea.
7,80 € – 78 €
Free shipping from €40 purchase