Teas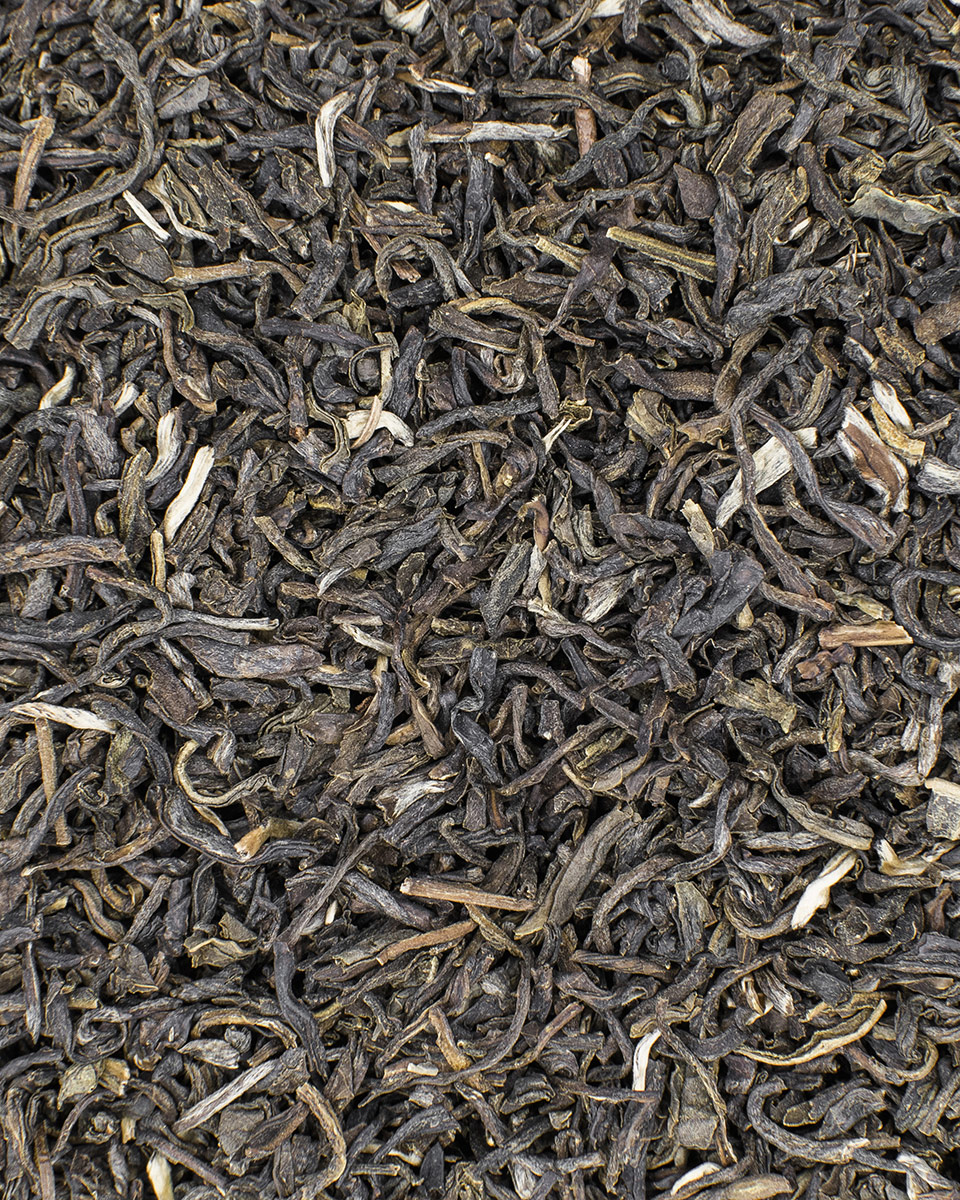 Nº213
Jazmín
Flavoured
,

Traditional

,

China

,

Green

,

G's/TEA 3 gr/tea

ML/WATER 150 ml

TEMPERATURE 85º

STEEPING TIME 3 mins

Chinese green tea perfumed with jasmine.

+ Learn more
More information
July and August are key months for the manufacture of jasmine teas in China.
Enriched with the fragrance of jasmine flowers, jasmine has been a favourite of tea lovers in China since the Song dynasty, with many perfumers fascinated by its alluring quality.

Green and white teas are particularly conducive to capturing the depth and tenacity of this strong, sweet and sensual aroma.
The quality of jasmine tea depends on different factors: the intrinsic quality of the tea; the ratio kg of tea per kg of flowers (75 kg of flowers x 42 kg of tea for the most delicate ones) and the number of nights in which the leaves are allowed to absorb the aroma of the flowers (three for ordinary tea, up to to seven for the most delicate)."

7,50 € – 75 €
Free shipping from €40 purchase