Teas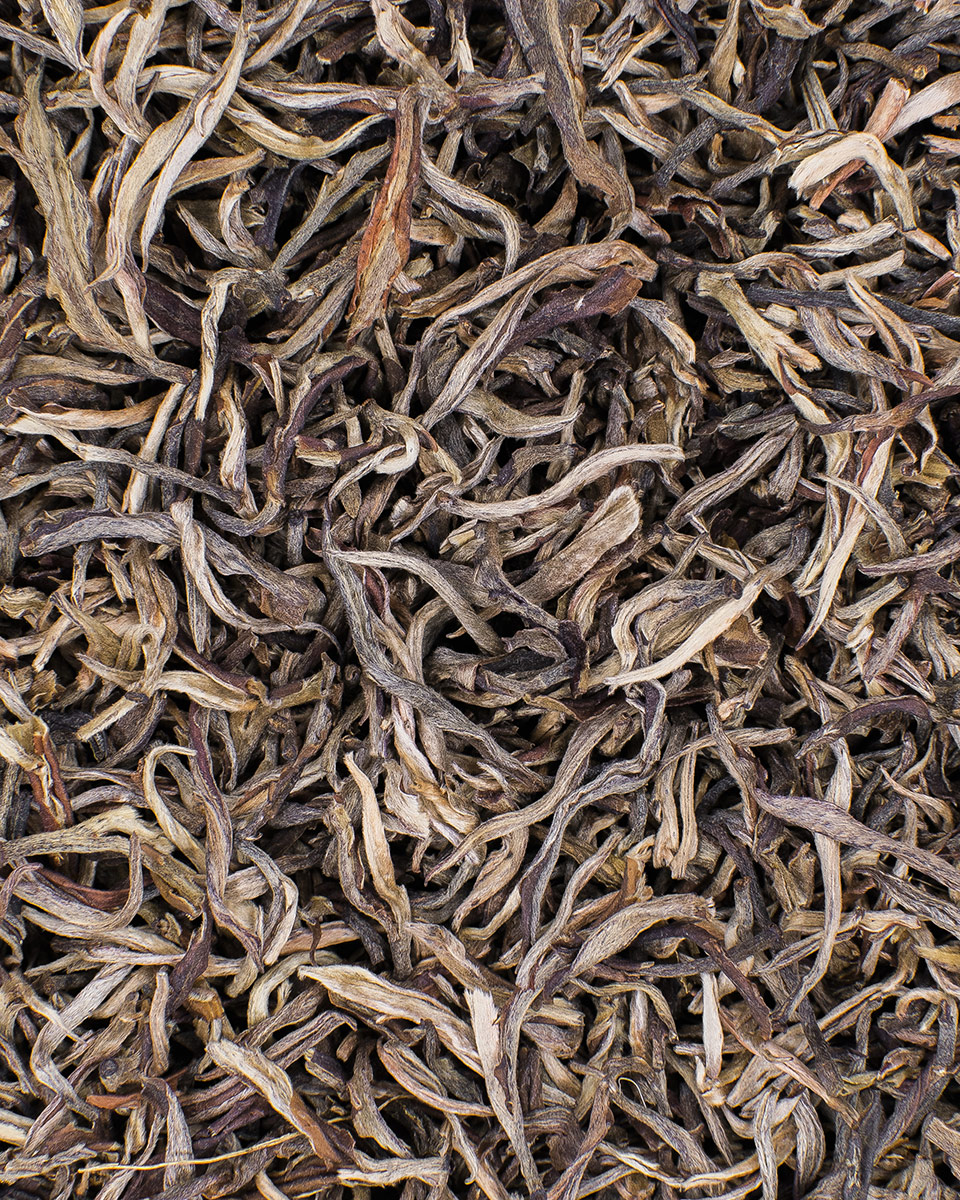 Nº218
Lincang Sheng
China
,

Pu erh

,

G's/TEA 3 gr/tea

ML/WATER 150 ml

TEMPERATURE 85º

STEEPING TIME 4 mins

Yunnan Sheng Pu Erh Tea or raw tea with a sweet, silky, syrupy flavour with notes of ripe fruit (apricot, peach, grape) and a long peach skin aftertaste.

+ Learn more
More information
You will not find the typical earthy flavor of mature Pu Erhs (SHU) in this tea.

This tea is a Sheng or raw tea, the leaves when properly preserved, will give the best aged Pu Erh after a very slow fermentation that lasts for years, sometimes even decades. It is therefore, a tea to store and keep. A tea that you can enjoy for years and that will evolve in both aroma and flavor, giving you a tea of great complexity. How will this tea taste in 20 years?

This one we present is from the Lincang region in western Yunnan province. A remote land with a subtropical climate preserves a majestic 3,200-year-old tea tree, the oldest known, in the small town of Jianxiu.




However, you can also drink it now. It is sweet, silky and syrupy with notes of ripe fruit (apricot, peach, grape) and with a long aftertaste of peach skin.

Lincang is one of the three denominations of origin for the cultivation and manufacture of Pu Erh. Large leaves of the Camelia Assamica variety or local sub-varieties known here as Yunnan Big Leaf or Dayeh are used. The Mangbai Organic Plantation is the producer of this exceptional tea.



12 € – 120 €
Envío gratuito a partir de 40€ de compra