Teas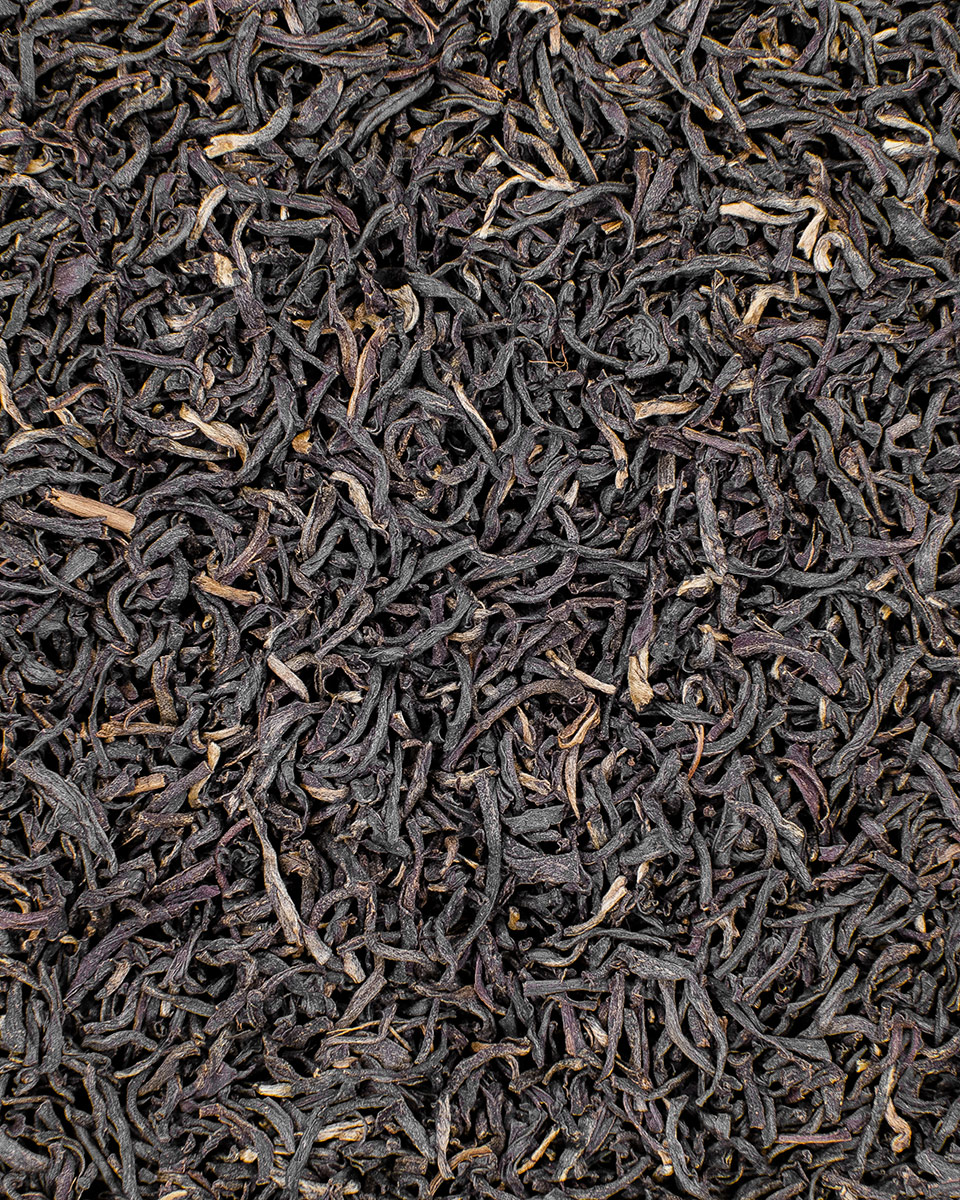 Nº306
Assam Phillobari Or.275
Assam
,

Black

,

G's/TEA 3 gr/tea

ML/WATER 180 ml

TEMPERATURE 95º

STEEPING TIME 4 mins

Flavours reminiscent of toasted malt, caramel and honey. Well-rounded cup. Can be taken black, or we recommend a dash of milk.


+ Learn more
More information
Some of the most precious and unique teas can be found at Phillobari Tea Estate. Tea leaves are tightly rolled, dense with many golden tips.

The estate was founded around 1941 and covers an area of ​​584 hectares, of which 430 hectares are devoted to tea cultivation.
Sharing its border with the meandering Doom Dooma River, the estate is rich in wildlife and a popular spot for nature enthusiasts.

Some of the most precious black teas in the Assam valley are manufactured in this beautiful garden, with dense, tightly rolled leaves full of golden buds.
7,50 € – 75 €
Envío gratuito a partir de 40€ de compra